Meta: FYI - Brian Tweeted that UFR is coming late
For those of you not on Twitter, Brian tweeted that he had a spreadsheet crash and thus UFR is getting delayed.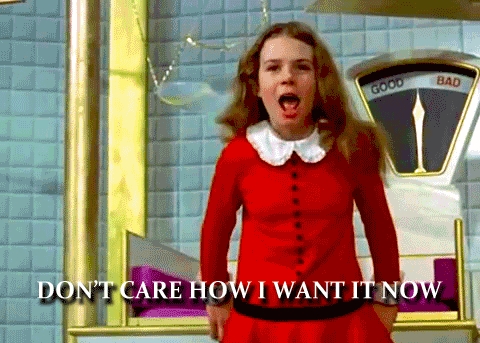 So... since we don't want to do any actual work on a Wednesday with a pending UFR... Who's your guess for highest rated? Speights DSR%? How about RPS - how bad did Harbaugh and Dr. Blitz beat up on the SharkF***er and Nussmeir? Grades you're most interested in?