Apparel: more new Jordan/Nike Michigan gear
The last time I did one of these some things happened.
Back on the horse though. It's the dog days of summer, and any Michigan thread is a good one. 
$30- The little rectangles are supposed to resemble service ribbons. At least that's what I see when up close to the gear.
All of the gear has this theme for 2017. I've been to MDen a couple times in the last two months and have seen them up close.
$100- shorts have zippered pockets. 
$26
$32- these hats are what the staff will wear this season on the sidelines. Not Harbaugh, obviously because he wears the Bo M.
They also came out with a khaki hat-
$45
Everything below has not yet hit MDen yet. They're getting another Nike shipment very soon and most of this stuff should be up there.
$85- Sideline polo for the staff
$55- These shorts have sold out in almost every size on Nike.com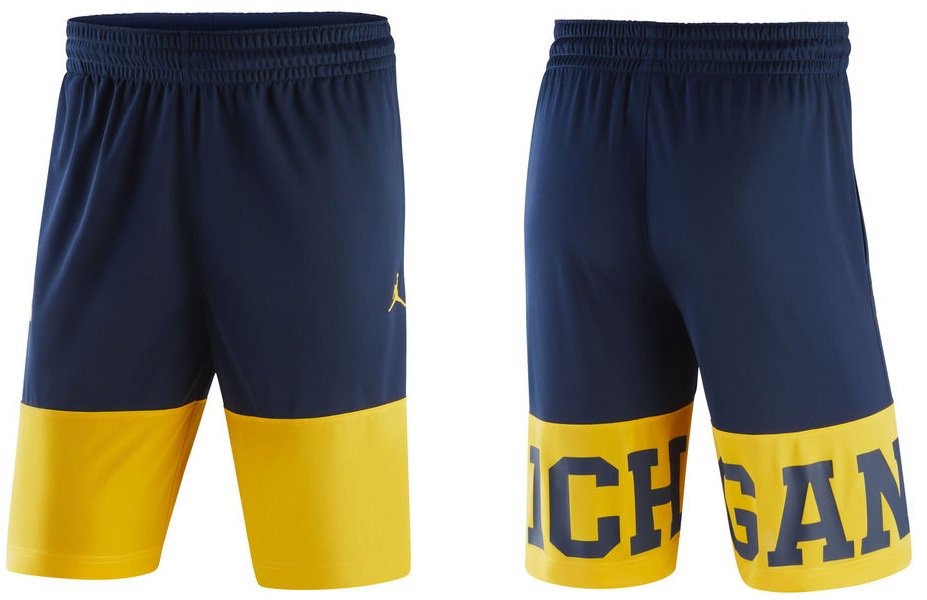 $80
$26
$26
$95- ***I strongly recommend you buy a size up whenever buying Jordan/Nike hoodies***
$70