Things you want Warde Manuel to do within his first year
Hire Mel Pearson.
 
Expand the Maize Rage 
 
Remove the ads on the Michigan Stadium concourse pillars, free our poor baskets of this leftover stuff....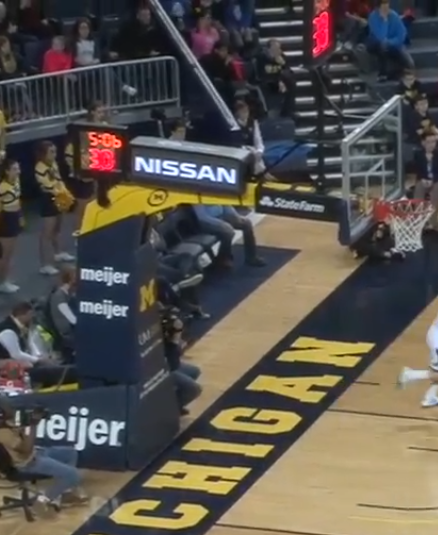 In other words, Mr. Manuel........tear DOWN those ads.
I would say extend Harbaugh but Hackett is likely to get that done before Warde officially takes over in March.