Draftageddon: The Penultimatum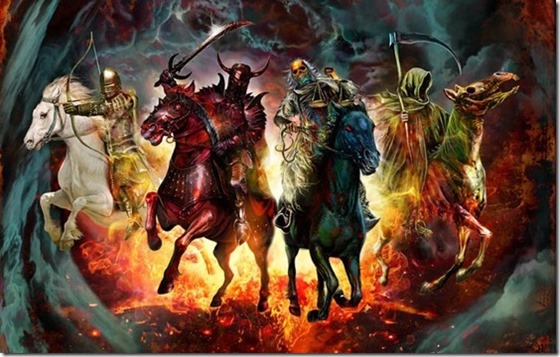 Better settle in. We are reaching the end of our Players of the Big Ten Preview to the Death.
Previously on Draftageddon:
How Things Stand:
We have four more rounds, and a few big needs. For example the guy who kept questioning why drafting interior offensive linemen is important just looked at what's remaining among interior OL and realized he's really going to need a…
---------------------------------------
ACE: Round 23, Pick 1: Cameron Johnston, punter, Ohio State
[Draftageddon 2015, Draftageddon 2014]
OFFENSE: QB CJ Beathard (IA), RB Saquon Barkley (PSU), WR Jehu Chesson (M), WR Noah Brown (OSU), SLOT Curtis Samuel (OSU), SLOT Mitchell Paige (IU), TE George Kittle (IA), OT Nick Gates (NE), OT Kodi Kieler (MSU), OG Jacob Bailey (IU), C Michael Dieter (UW), WEAPON Jabrill Peppers (M)
DEFENSE: NT Ryan Glasgow (M), DT Jake Replogle (PU), DE Sam Hubbard (OSU), DE Demetrius Cooper (MSU), MLB Josey Jewell (IA), OLB Brandon Bell (PSU), OLB/NICKEL Jabrill Peppers (M), CB Jalen Myrick (MN), CB Vayante Copeland (MSU), S Nate Gerry (NE), S Malik Hooker (OSU)
SPECIAL TEAMS: P Cameron Johnston (OSU), KR Jabrill Peppers (M), PR Jabrill Peppers (M)
While it's tradition around here to forego a real punter selection in order to hoard an extra roster spot, having someone who can reliably flip field position is valuable enough to merit a selection—Michigan fans saw that first-hand last year with Blake O'Neill.
Johnston is an Aussie import who's been good enough over the last few years that he needed to clarify he wouldn't join the horde of Buckeyes entering the NFL Draft early. In 2015, 22 of his 58 punts pinned opponents inside the 20 against only seven touchbacks, and he forced 21 fair catches; he was even better as a sophomore, putting opponents inside the 20 on 26 of his 48 boots with only five touchbacks. He'll be in contention for Ray Guy honors for the third straight year.
---------------------------------------
Seth: Also tradition:
[After the JUMP: lots of picks, and some people in the comments who hate everything]