The War on Rutgers plot thickens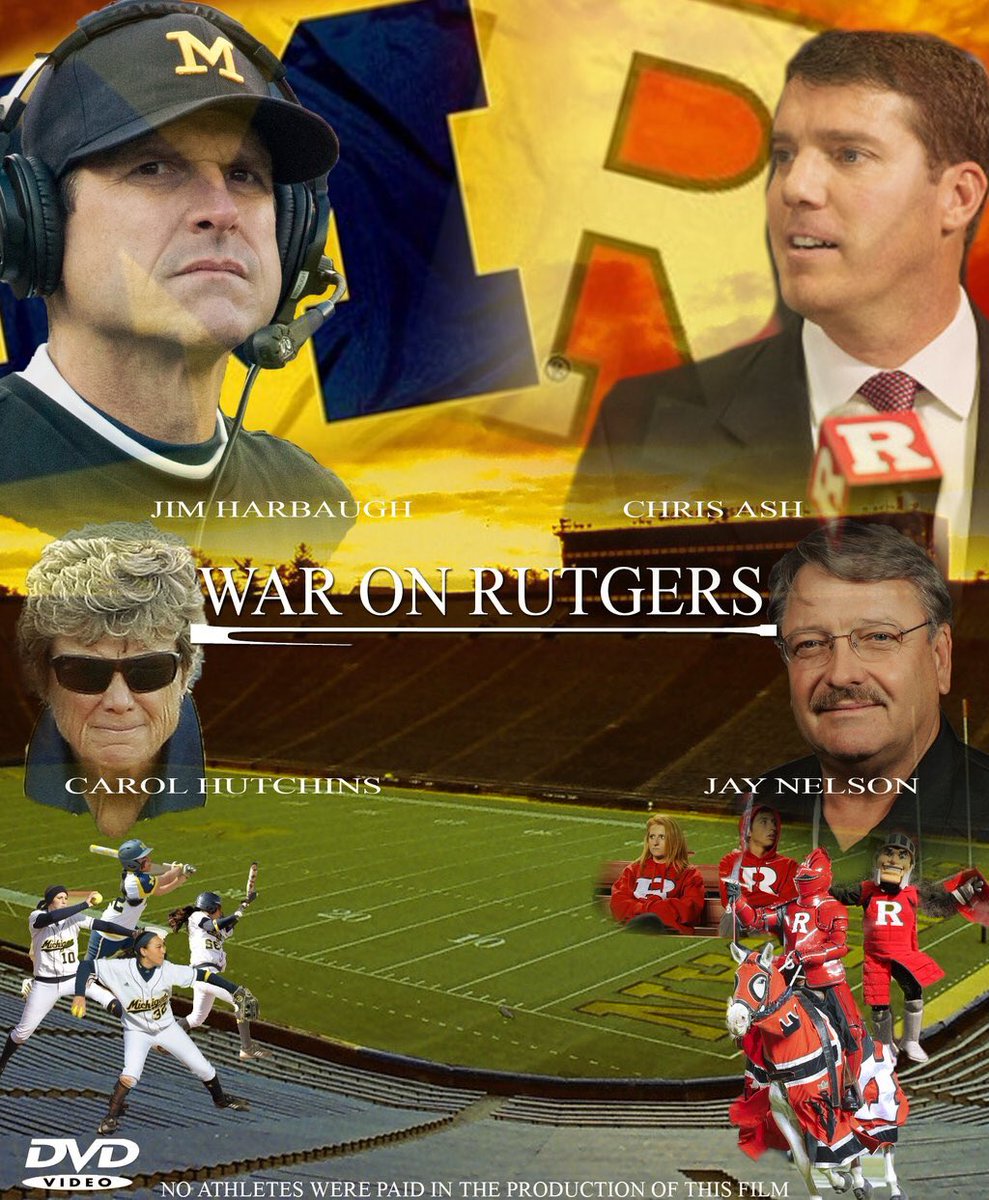 (photo by MGoPhotographer Patrick Barron)
This is going to shock you but Rutgers has gone back on their outrage over other teams that can easily pluck talent away from them coming and doing camps.
Rutgers has since decided to become an OSU puppet state and is teaming with them and Temple--another team who can actually beat PSU--on a satellite camp. 
Rutgers announces a satellite camp with Ohio State and Temple at Fairleigh Dickinson. pic.twitter.com/2eEomVZ0zh

— Chris Vannini (@ChrisVannini) May 9, 2016
Rutgers mouthpieces on twitter are claiming this to be a RETURN SHOT OF FIRE!!1 since it is on the same day as our camp at PC.
Durkin is actually getting commits from top talent to Maryland (seriously) while Ash is already running back to mama for help. I just thought I'd throw that out there.