UF Plans Statue for Tebow - Eye Black Design TBD
My first reaction to this story was to make fun of Florida and the dilemma they have in deciding whether or not to make Tim Tebow's eye black strips historically accurate --- then I realized that they actually have a pretty damn good idea.  It's so good, Michigan should follow suit.
Statues for our three Heisman winners at Michigan Stadium?  Seems like a no brainer.  Statues of Old 98, Desmond and Charles at The Big House?  Oh yes.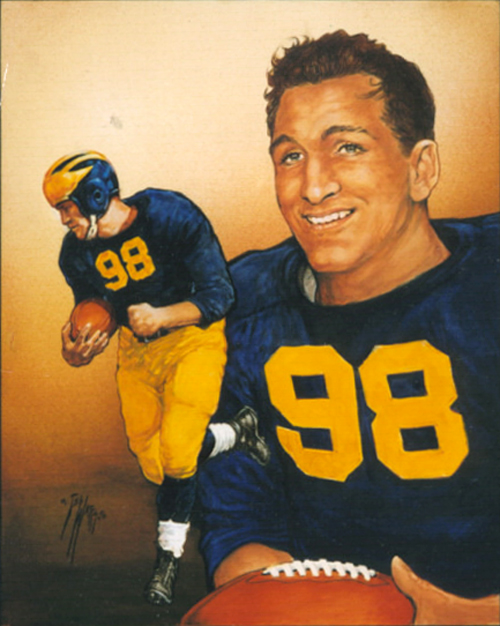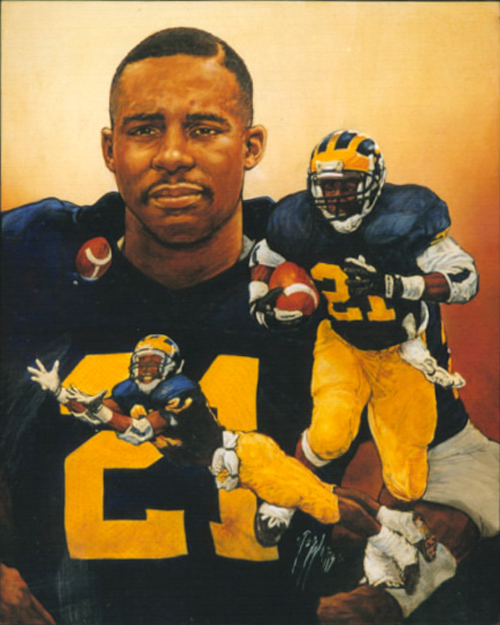 Besides, there has already been a successful test run at this year's Spring Game.
Something like this, perhaps?
[Edit: jmblue makes good points about honoring the living and the deceased and the Bo mantra: "The team, the team, the team!"  It seems to me that before statues to players are commissioned, statues to these men should be erected: Yost, Crisler, Schembechler.]