U-M Indoor Track begins its second life
After the U-M Indoor Track Building closed at the end of last season after 44 years in operation and its time as a track facility has ended.
Due to the Schembechler Hall expansion, sports like Soccer, Lacrosse, Softball and Baseball lost their indoor facility in Oosterbaan Field House. 
However, the old track building has been repurposed into an indoor practice facility. Here's a look at it from earlier today from the MLAX practice.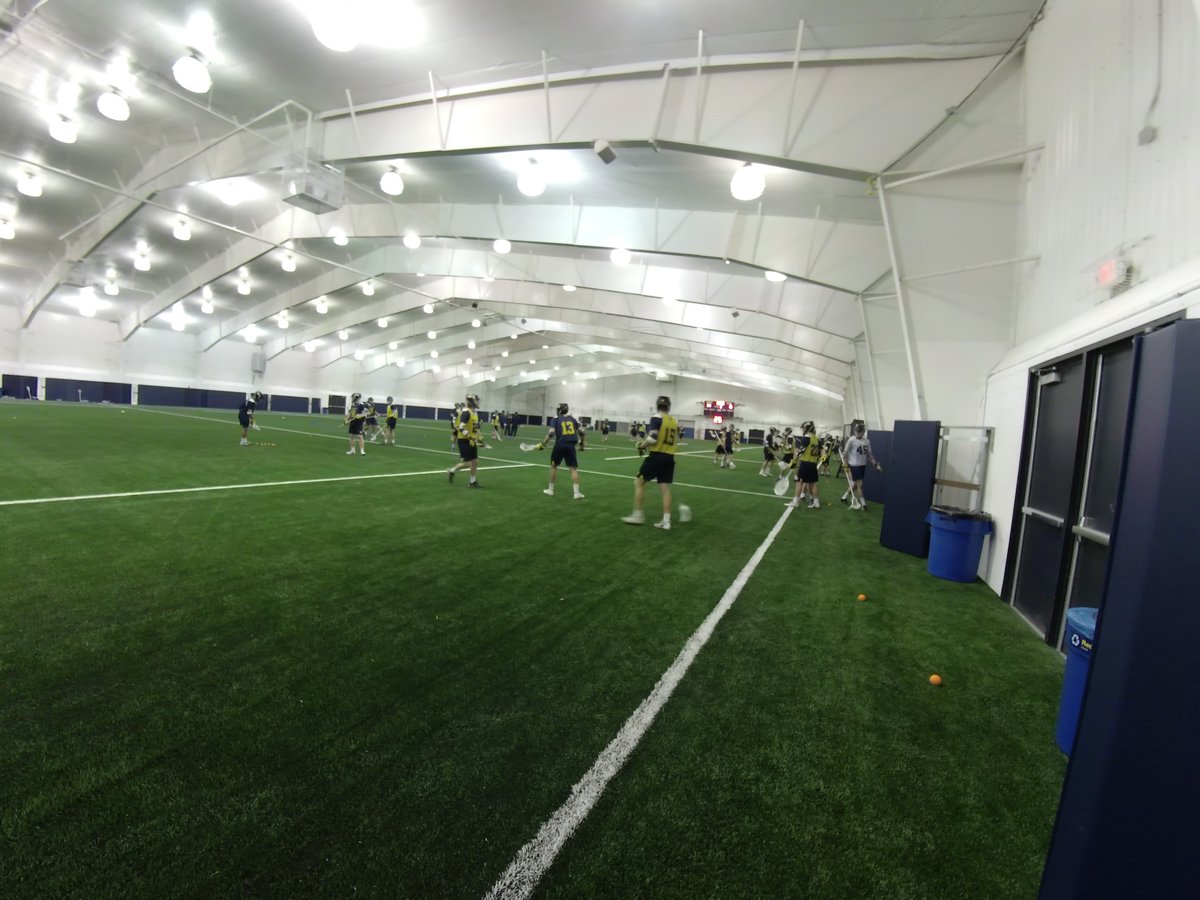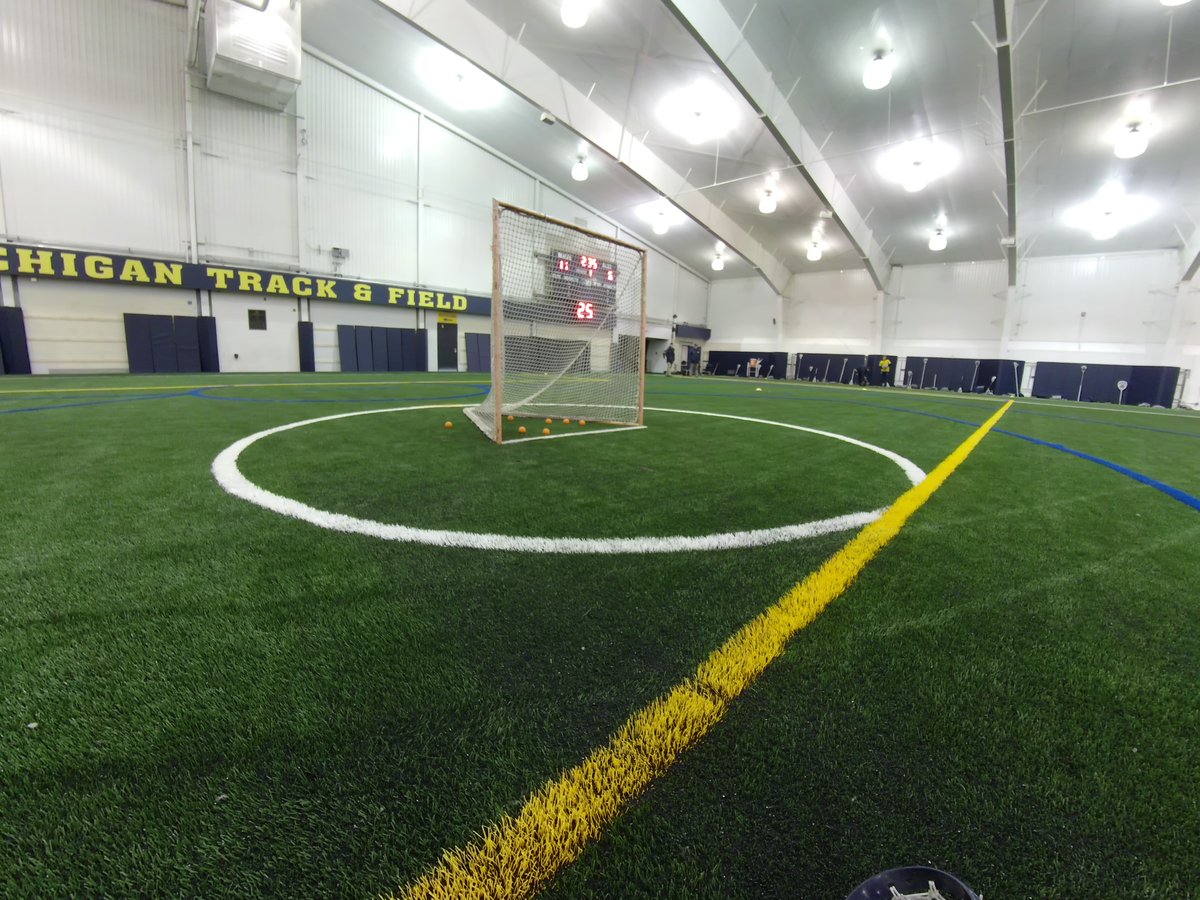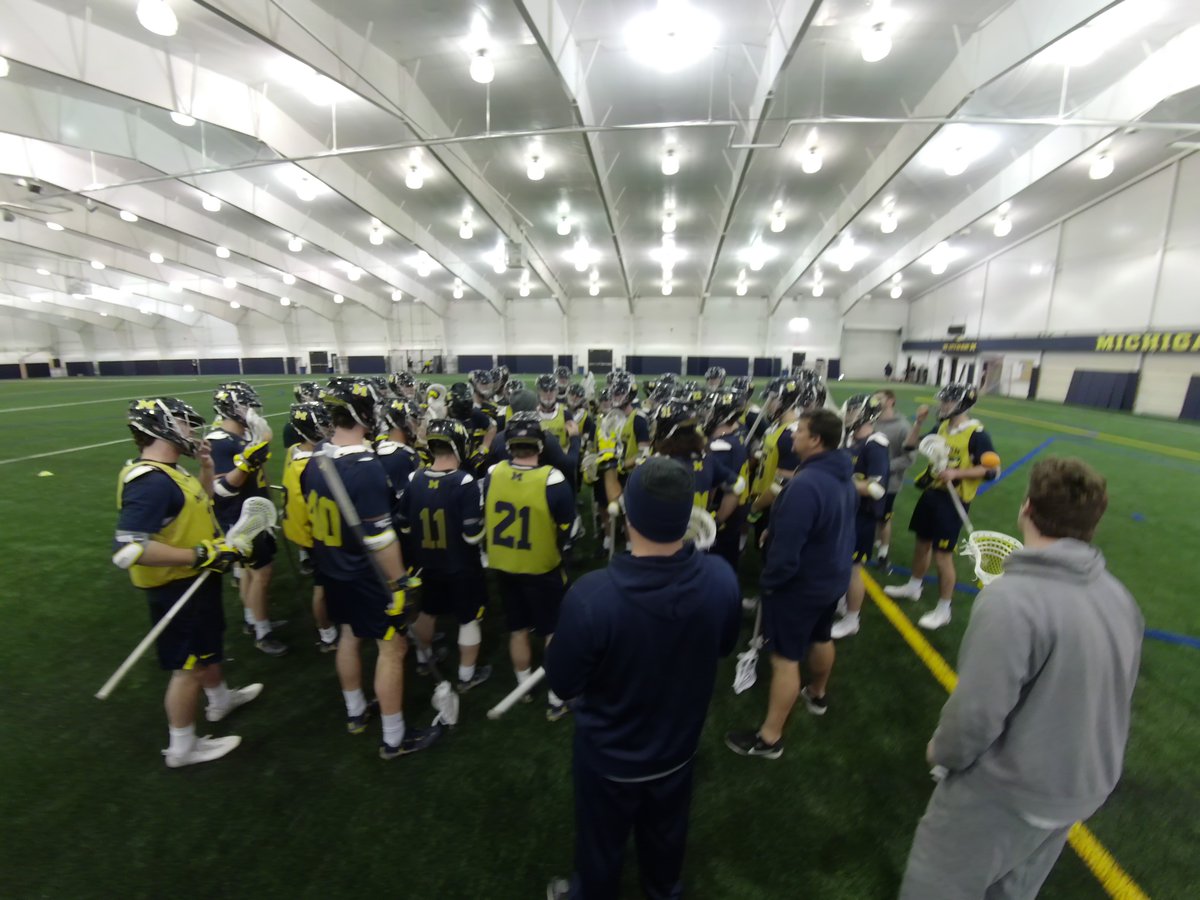 This is what the building looked like as recent as this past summer-
This is a photo of the 2,000-seat indoor track stadium that will open next Saturday on the south end of the athletic campus-