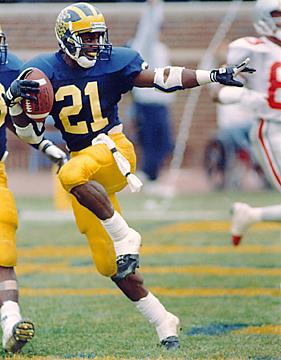 days until our receivers are making big plays like Desmond and are as reliable as Jason.
There are also...
crazy days until one of our new CBs signing with us might just be the next James Whitley.
There are also....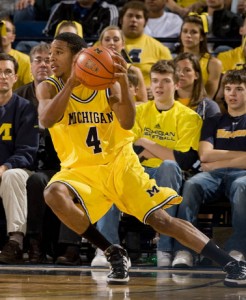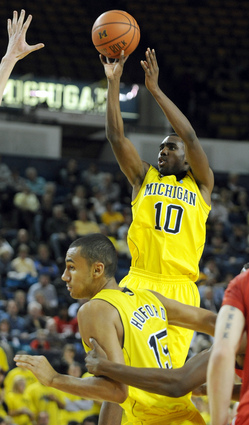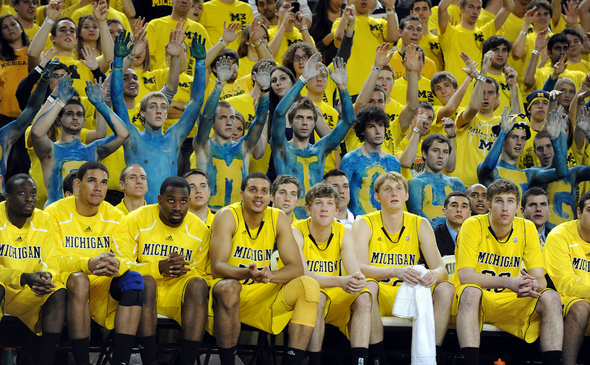 days until.. whatever this doesn't make any sense. Great win 61-57 hopefully this turns the season around. I love to see sparty go up in flames.
.