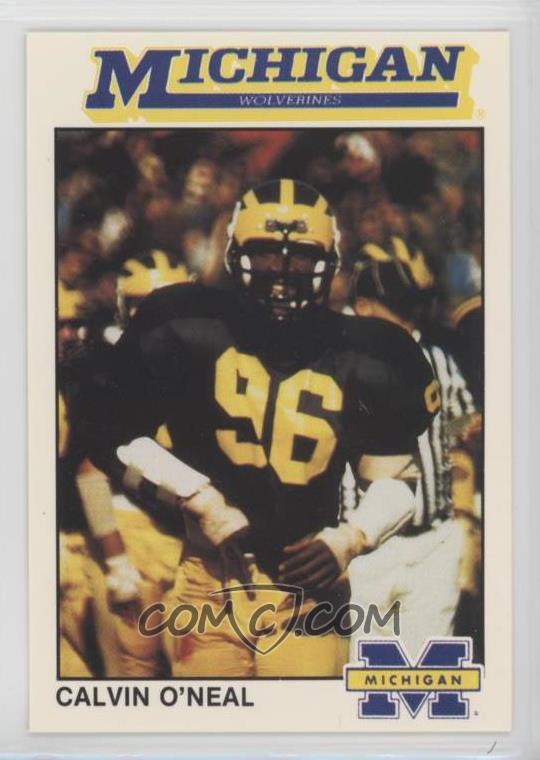 ...days until Calvin O'Neal (LB 1974-1976) sees the 2018 Michigan Wolverines restore the glory days of those Bo years, starting with a good 'ol road trip to DESTROY the Fighting Irish in their own stadium!
https://en.wikipedia.org/wiki/Calvin_O'Neal
It'll be here before you know it.
Go Blue and To Hell With Notre Dame!