Selection Show Open Thread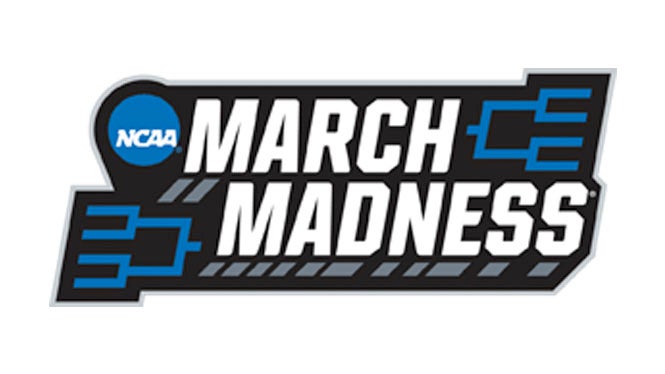 Happy Selection Sunday everyone! Sadly, it's not a great year for this holiday in sports due to this sleepy show...I thought it was still gonna be bad, but it would be better than I expected. Now that I'm seeing this format, there is clearly nothing they have up their sleeve! Way to make a boring show astronomically more boring CBS! They literally sucked all of the remaining excitement out of this show.
It's on TBS as controversially discussed, as well as the CBS Sports App and probably the March Madness App.
You can watch the team and the Maize Rage watch here: https://twitter.com/umichbball/status/972953533917028352?s=21