Prep school pays dividends for Adrien Nunez
2018 Michigan signee Adrien Nunez took a chance on himself to forgo entering college during the 2017 season and, instead, elect to attend a prep school for one year in order to receive more on-court experience.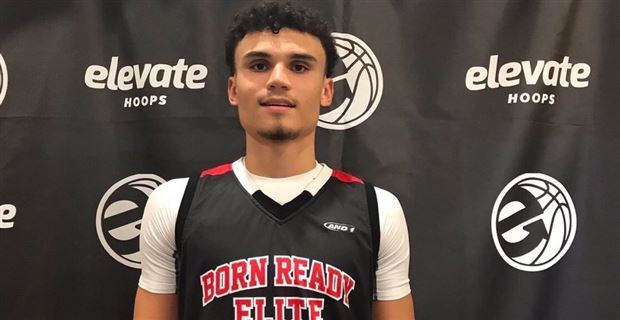 Nunez's decision to attend a prep year might be the best decision he's ever made. It's a decision that has now allowed him to prepare to head to Ann Arbor later this year.
"I would probably still be in the Big Ten since I had some schools offering for 2017," Nunez said. "Michigan is definitely the ideal place for me just because of the types of players that the coaching staff recruits and the success that they have had with players like me."
https://247sports.com/college/michigan/Article/Decision-to-attend-prep-…