OT: Which team has the best helmet stickers in CFB today?
OT b/c UM has announced helmet stickers, but we don't know what they'll look like yet. And there's another thread to discuss that particular topic. So what are your favorites? 
I like Georgia's bones: 
and FSU's hatchets:
Beyond those two...
msu has their block S - I think a block M would look better, but I'm probably biased:
many teams have some variation of the paw:
A fleur-de-lis, this from Tulane (bonus Houston Cougar paws!):
Those of you who want a wolverbear could maybe reimagine it from the BYU stickers: or from Yale's: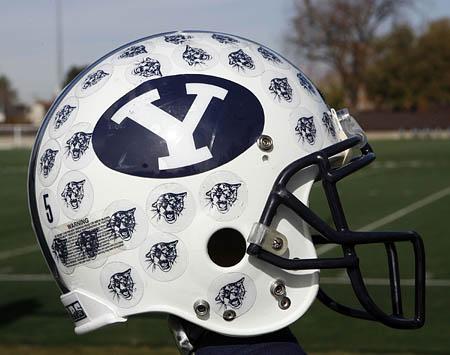 But please, never do what Arkansas did...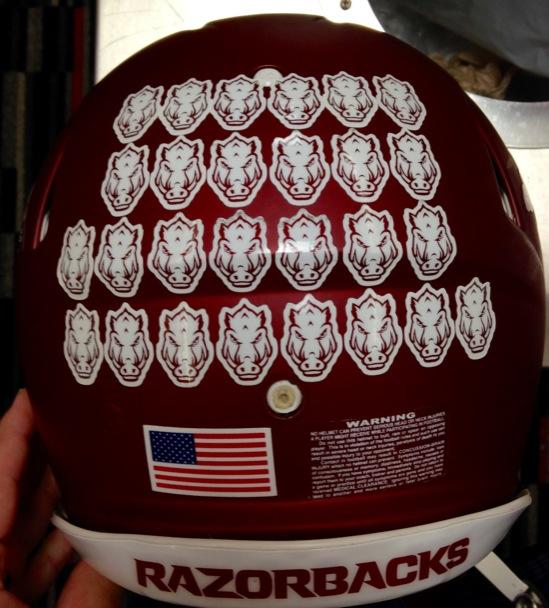 And the Stanford Axe is a great idea, but it doesn't look much like an axe to me...