OT: Talking Cars Tuesday - We're Back
After a hiatus, we're back. Just like the Camaro.
Speaking of comebacks - what's the one vehicle that you would love to see a "new" version of? There's a Swiss company that's working on a new Issetta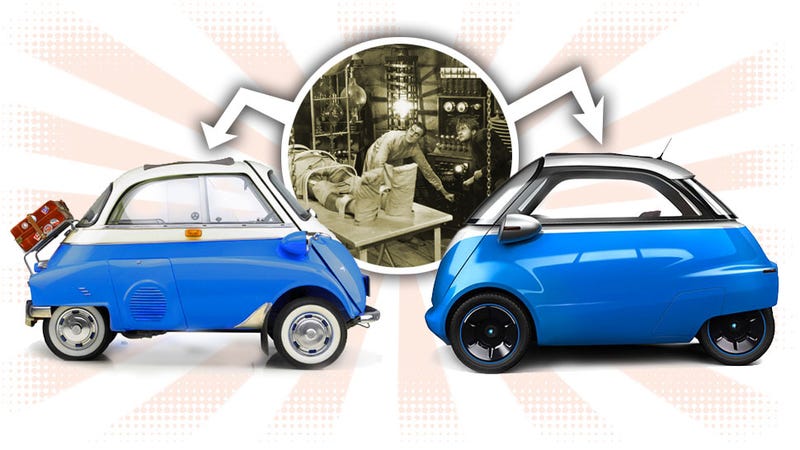 http://jalopnik.com/a-swiss-company-wants-to-electrically-resurrect-the-ise-1767532983
Did you have a GREAT old car that you'd love a brand-new version of? Figure the company didn't die/get absorbed/etc. Think of comebacks like the Ford GT 40, etc. Anyone want a new TransAm? Think of cars they DONT make anymore - don't tell me you want a new CJ-5 - you can (essentially) get one.