OT: RIP Kent Dorfman / Flounder from Animal House
Just saw this on CNN.com, that one of the actors from one of my favorite movies of all time - Animal House - has died.  Strephen Furst who played the character Kent Dorfman aka Flounder, passed away at the age of 63 due to complications from diabetes.
Thanks for the laughs Stephen and may you rest in peace....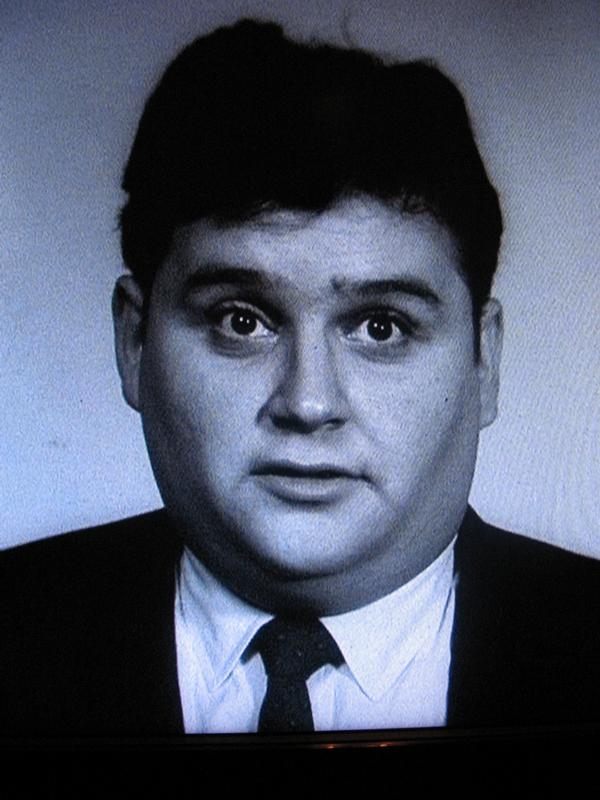 http://www.cnn.com/2017/06/17/entertainment/stephen-furst-obit/index.ht…