I was looking through the MDen website when I found this...
http://www.mden.com/shopping/product.cgi?ADJ1101+1500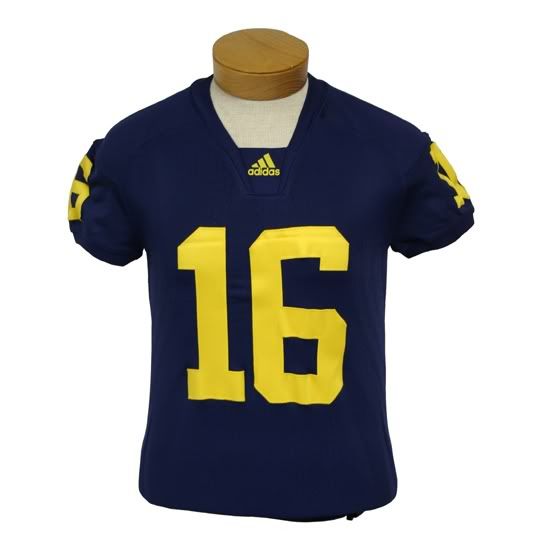 An official TechFit jersey for $350!
I know they want to make money on this but good luck. I don't even think Michigan will wear the TechFit jerseys anymore since they haven't worn them since the game against northwestern.