OT: How did you become a Michigan fan?
Title says it all.
Whether you signed on when you got an acceptance letter or the first thing you saw coming out of the womb was a Block M.
I was raised a Michigan fan.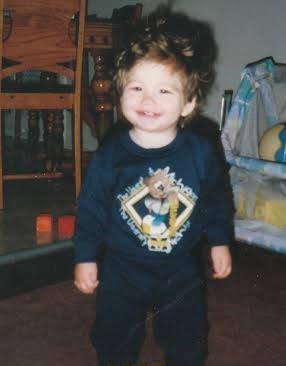 My first game was September 18, 2004 against San Diego State (W 24-21). Mike Hart's breakout game.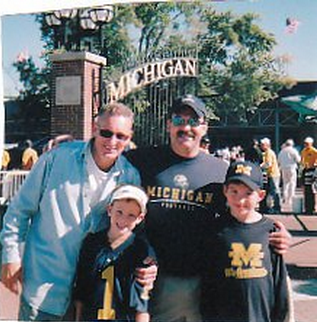 I really really really got into it to the point where it became my one and only interest with a bullet when I got my first history book when I was 11 years old. Just looking through the history and records amazed me, seeing the 1901 team just kill people 119-0 and 128-0. 
It inspired me to write down the results against opponents on spiral notebook paper so I could organize records against teams from what conference and then erase team records and write in new ones when they were broken. That notebook eventually became the SuperGuide.