OT: Ennui Marathon Begins Tonight
Important times call for important programming:
But there comes a time at which point rational people have to put adorable hijinks aside and recognize otters for what they are: disease-ridden, murderous, necrophilic aqua-weasels whose treachery knows few bounds.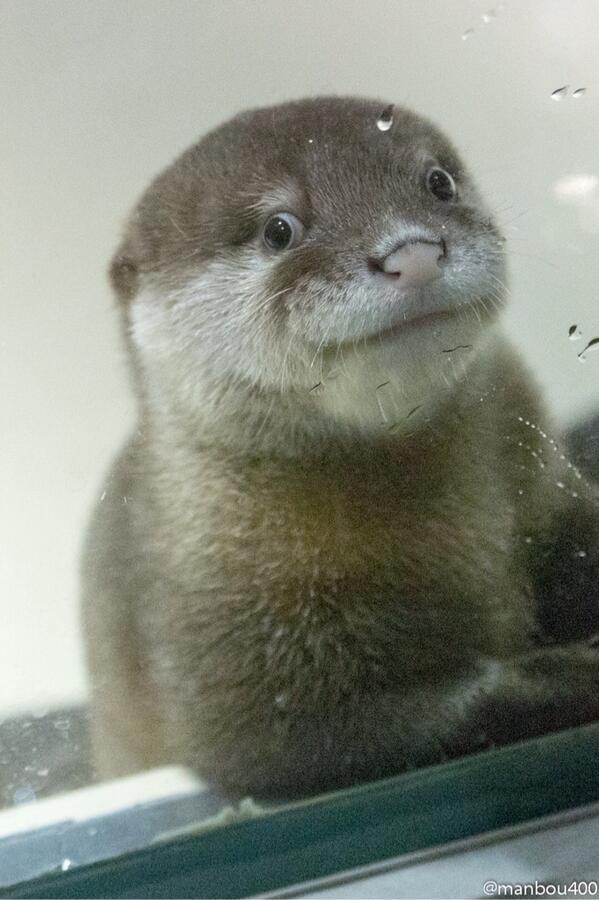 It's the offseason.  We're all filled with ennui.  So are otters apparently.  There is only one answer.  There is a 33 hour live broadcast of otters starting tonight at 8pm ET. 
#things-you'd-only-see-linked-on-mgoblog