Some time ago I posted about ideas for my Michigan Man Cave and I told those interested that I would post progress as it comes. Well my house is approaching 1 year old now so I thought I would share some progress from the cave from it's early beginning up to now. Hope you all like it. There is much more to do but I am off to a heck of a start. Go Blue!! The Beginning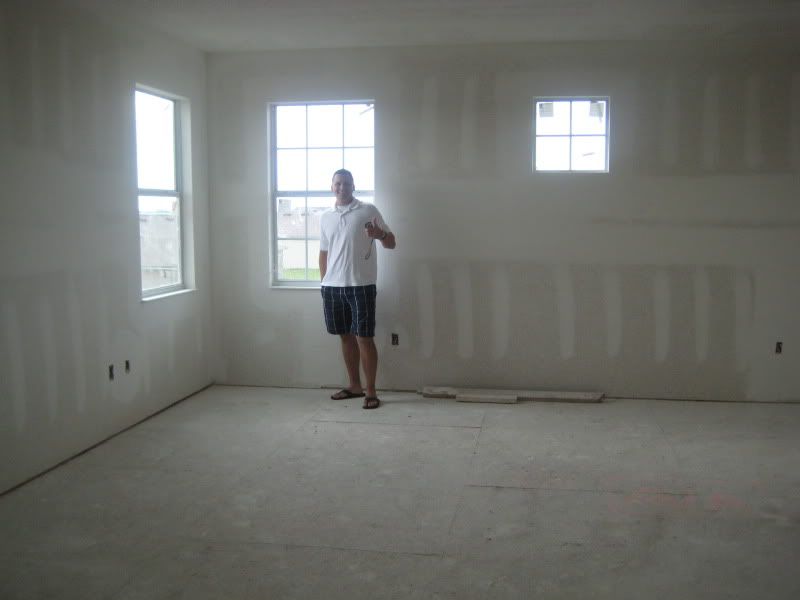 Then the work starts: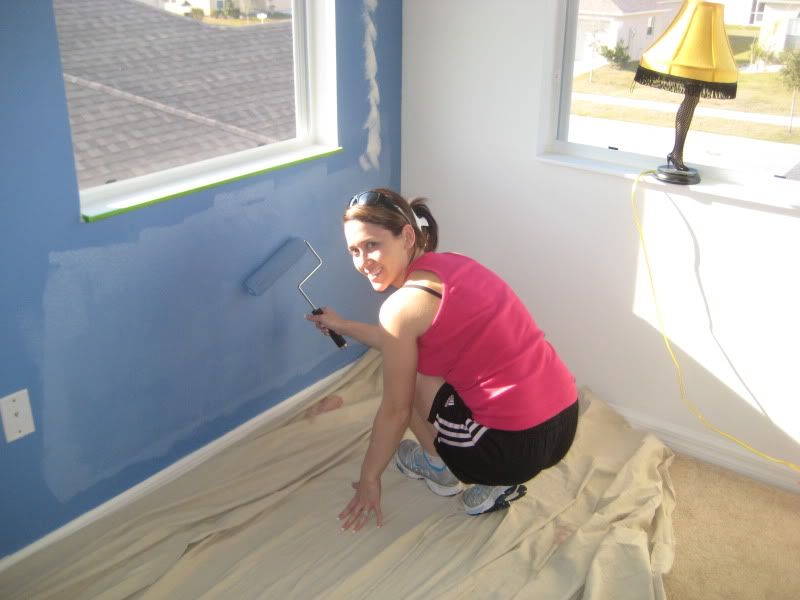 And where we are today: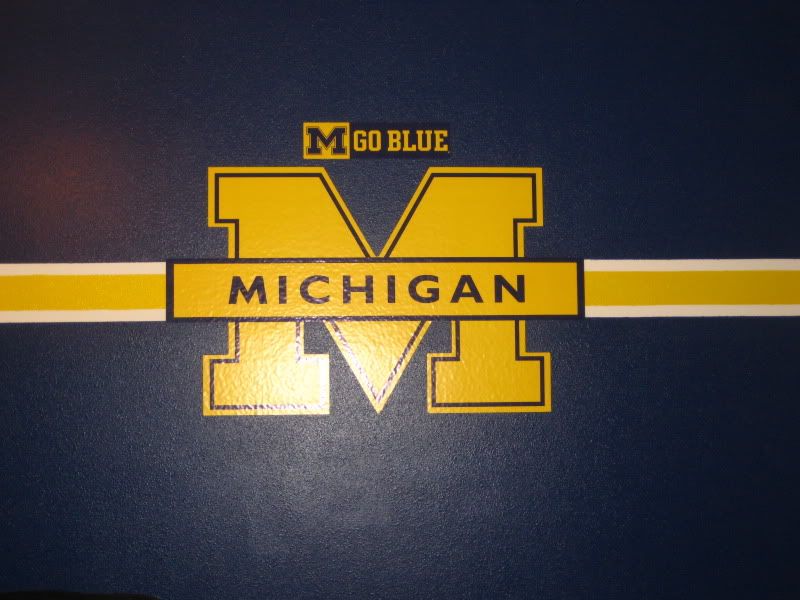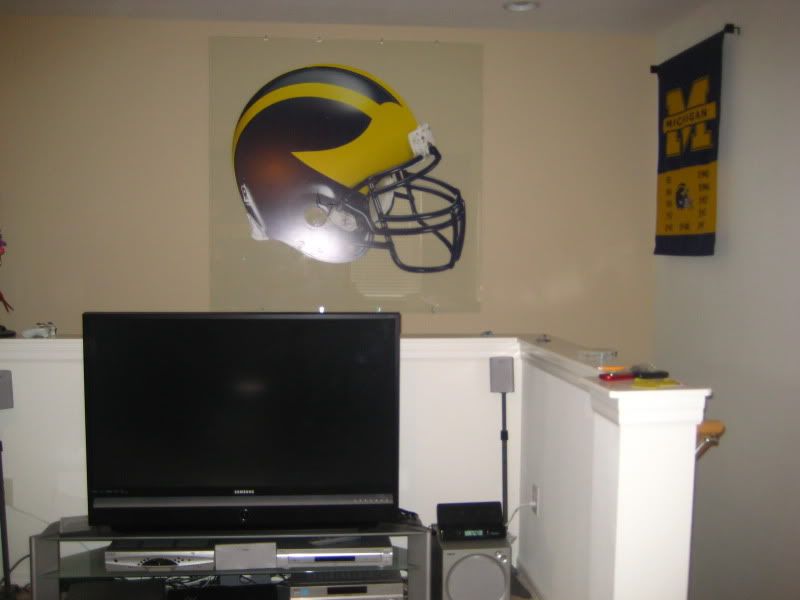 There is more to the room than this and as this project continues I will add more to it.