Michigan Lacrosse Stadium is looking outstanding
This aerial shot of an update doesn't do it justice.
I was over there by it yesterday and this thing is MASSIVE. It's gonna be an intimidating sight for opponents seeing it when it's full on top of the field.
There are two scoreboards being put in at both ends of the field. Maize Block M to be painted soon at midfield.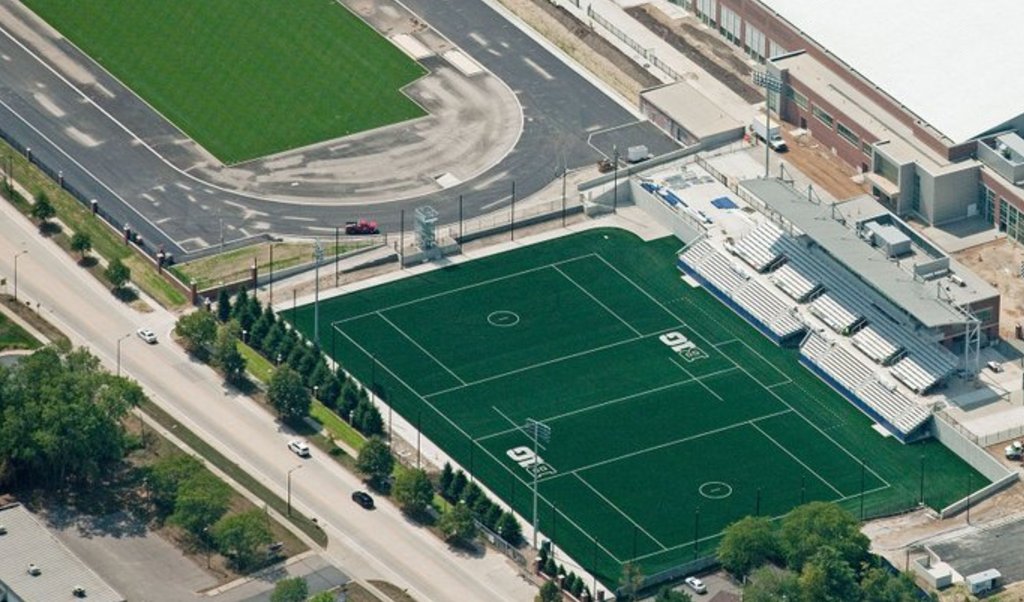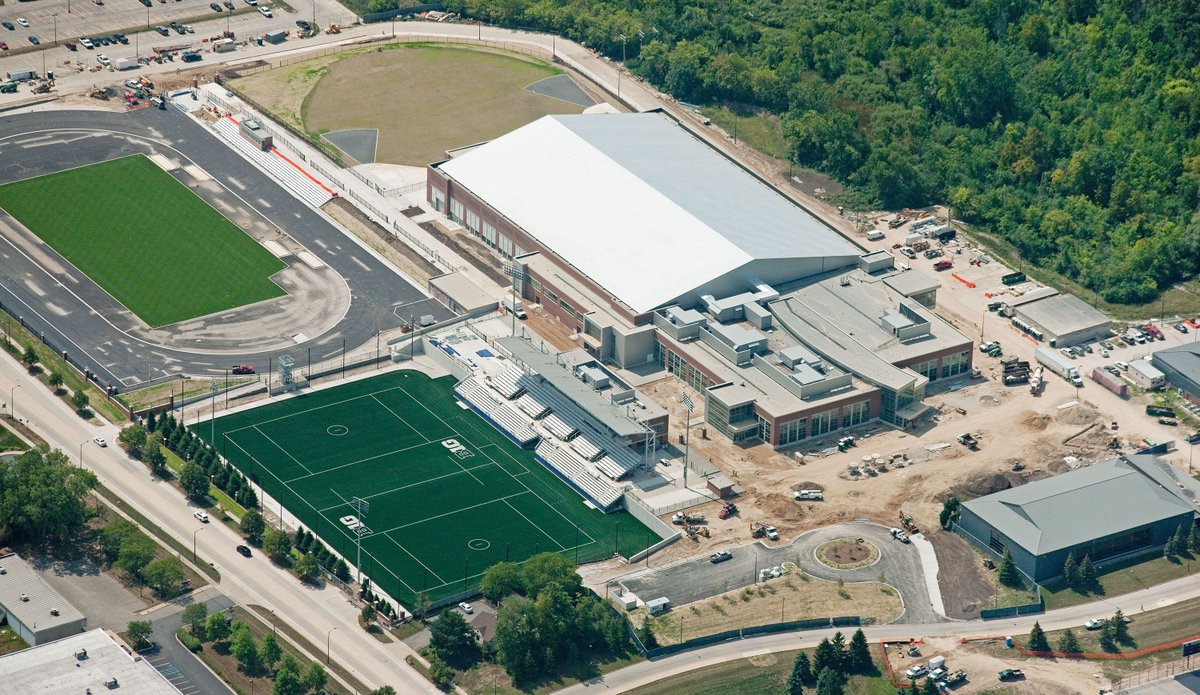 The seating is starting to take shape just a bit North of the Lacrosse stadium at the new unnamed outdoor Michigan track. The track is going to be Blue and the stands will hold 500.