Michigan gear you got for Christmas?
The usual thread posted every year!
I got a 2014 Michigan calendar, a $50 MDen gift card, some adidas socks & boxers, a Maize adidas M knit hat to replace the one I got at my first game back in 2003. Also a $150 VISA gift card which I will buy this beauty with-
Probably my favorite gift is an 8x10 of Shawn Hunwick's final steps off the ice at Yost.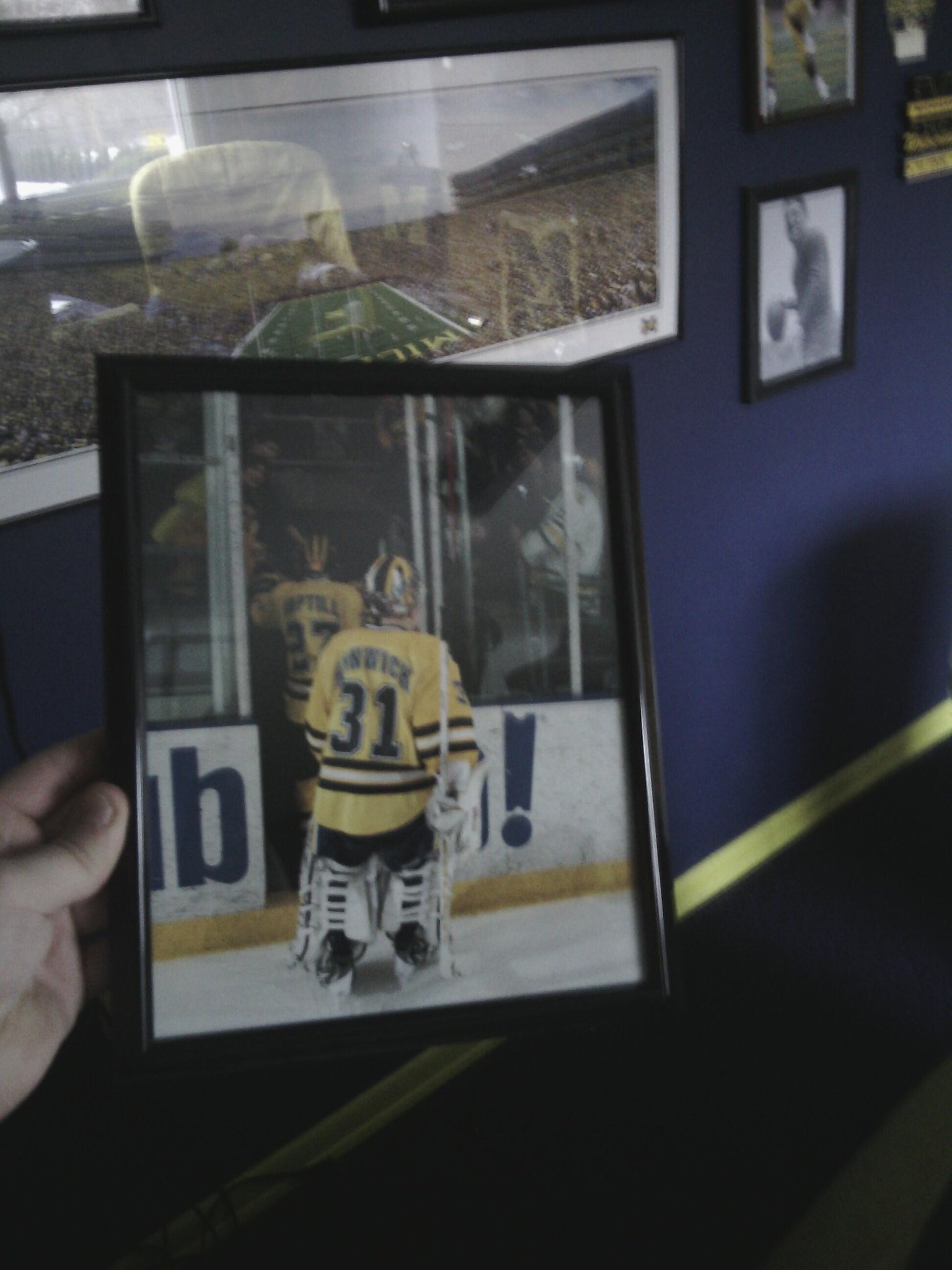 Honorable mention- $30 in gift cards from family for White Castle.
Merry Maize and Blue Christmas!