MGoGifts - What Did MGoSanta Bring You?
Good morning and Merry Christmas to all fellow Wolverine fans.
I hope MGoSanta was good to all of you! I can't open presents until the wife gets home from work tonight, so let's hear what all of you were blessed with.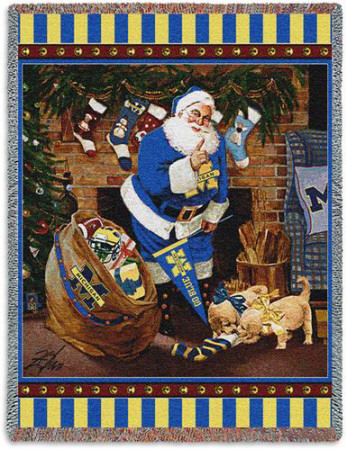 I truly hope your stockings are overflowing with peace, love and happiness and that all of you have a very safe and blessed Christmas.
Go Blue!