This picture is from the cheer team's recent competition in Florida....
If you want to see the thing, click the link, and select Intermediate Coed from the competition selector above the video and then scroll through the list and look for Michigan. Or just type Michigan into the search bar and select "all competitions" and find the one that has this set up.
Viewer discretion is as advised.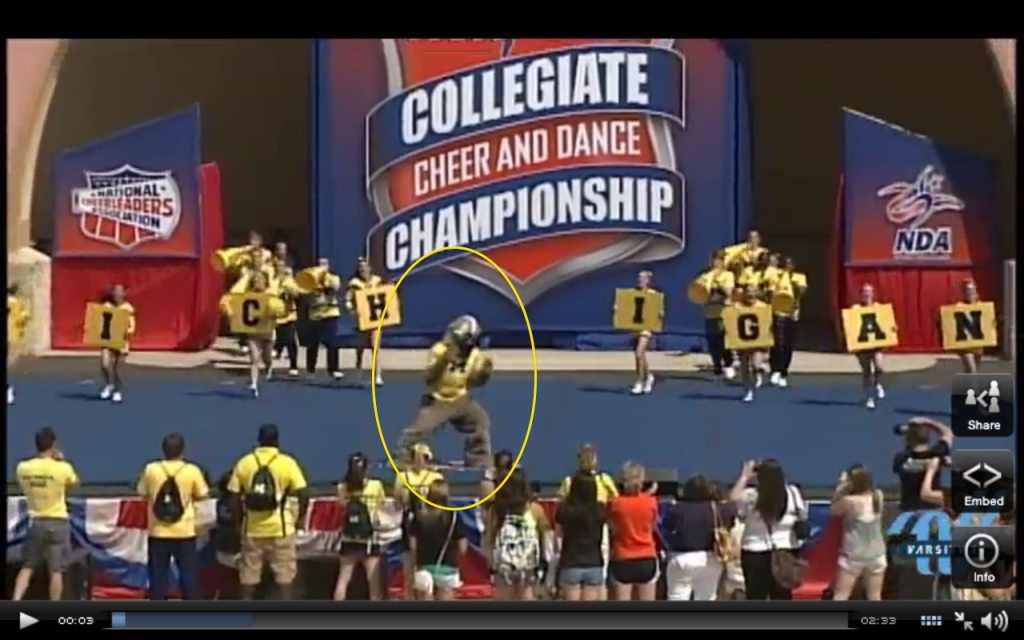 Commense PANIC!!!!!
Meanwhile somewhere, you will see this: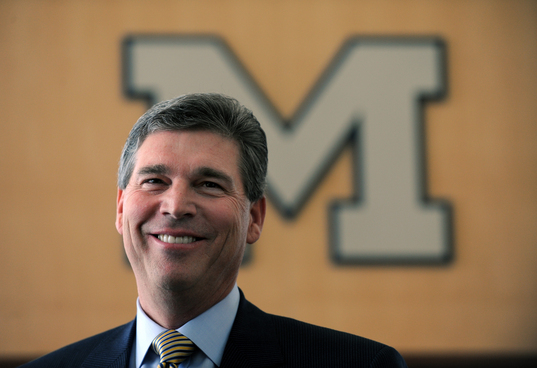 If you watch the video, it seems that it is the resurrection of Willy the Wolverine.