In time of dearth and heartbreak
Beyond hockey's most desp'rate hour...
A boy became a man, one of our own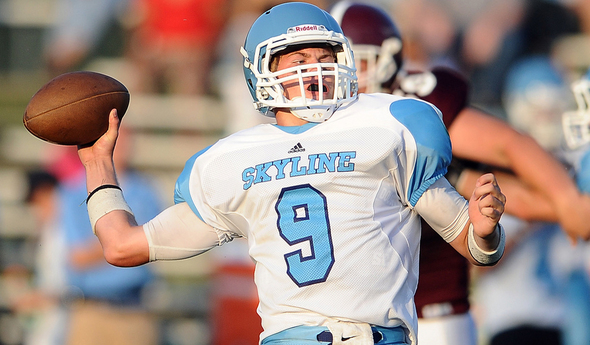 Who knew that 'round him, a program would wake?
A simple man, they tasked to stop
Yet they found emerged a hero
Not the hero we deserve, but the hero we need right now
A silent guardian,
A watchful protector
... A Captain ...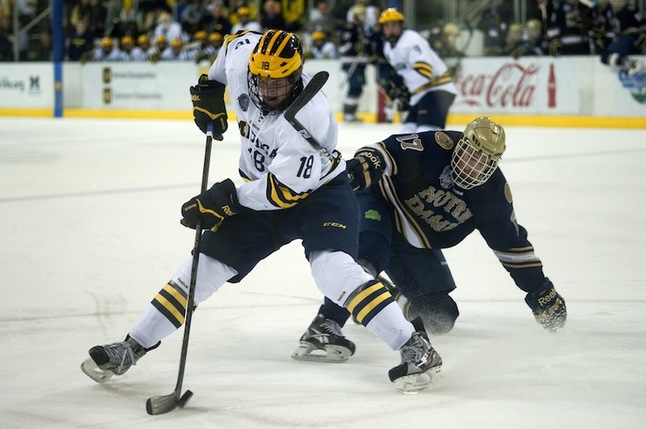 I believe in Andrew Copp.