Football Nike/Jumpman jersey spotted? (PHOTO)
Look at the jersey on the model in the background.
Look at the font of the numbers.
https://twitter.com/jcrawford129/status/712776631581065216
A closer look-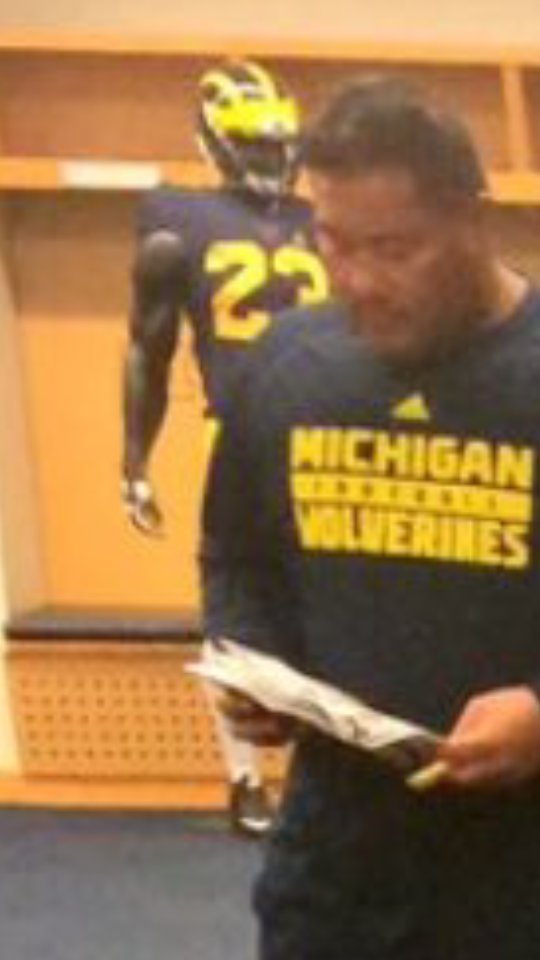 The model has Nike shoes on, has a logo on the chest instead of the collar (perhaps the brand logo) and has the traditional Nike plastic-looking color on the collar.
I'm not too happy with the font change of the numbers. They've been the same forever. 
If they change the wordmark-