For the first time in Michigan Basketball history
.....Michigan will be the top seed in the B1G Tournament.
We all know that the B1G Championship means more than a B1G Tourney title does, but a B1G Tournament Championship needs to be BACK in Crisler. The banner will never come down.
Conference tournaments can sometimes be a nice springboard into the NCAA Tournament.
The last time Michigan won the B1G Tournament-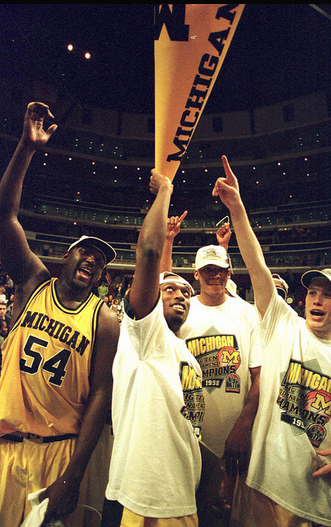 (Video: WolverineHistorian)