ESPN Tournament Challenge 25 Hour Marathon Open Thread + General Bracketology Talk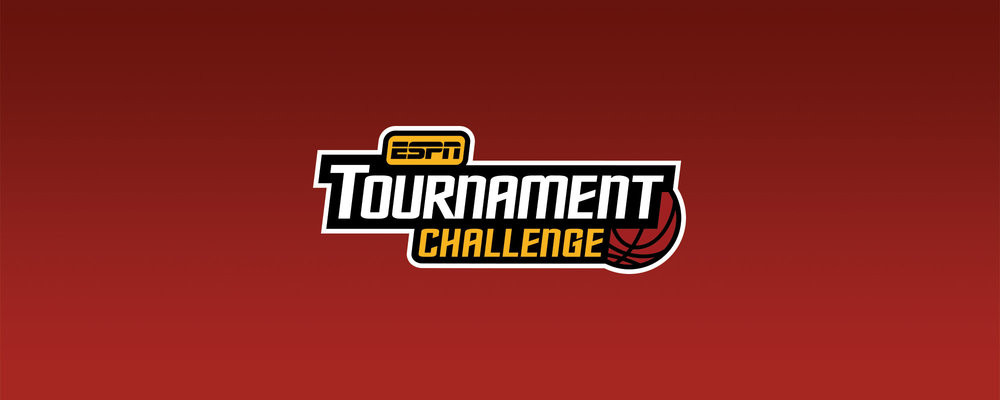 QUICK REMINDER: Be sure to join Saint_In_Blue's "MGoBlog Community" group to compete with the rest of your fellow MGoBoard users!
Password: harbaugh!
Link: https://goo.gl/SfbdYd
So I normally hate gimmicky stuff like this that ESPN does, including the Fantasy Football version of this show in the fall (sucks), but this is a marathon that I grew to absolutely love last year. My time to worry about Bracketology is restricted to my free time from now until the first game, and it's nice to have a show to count on no matter when that free time comes! So, the ESPN Tournament Challenge is on now, shifting across ESPN channels from now until 7:00 ET tomorrow, and also on WatchESPN and the ESPN App.
I have no idea why it's 25 hours instead of 24, I guess that's one of the stupid parts of this!
I thought that in addition to being an open thread for the event, this could be a good place to have general non-Michigan-specific bracket talk. So, who have you got in your bracket? Who is your final four? Major upsets? Which matchup is currently giving you a headache? Discuss below.
Let's have fun and discuss below, and hopefully any of us not picking our boys to take this thing are dead wrong. Go Blue!