Crisler Center banners feature my design (Posted here on MGoBlog!)
In the beautiful new pictures of Crisler Center, I was curious to see if they had changed the designs of the outdated looking championship banners. I posted a thread here back in March of newly designed championship banners that could potentially replace the then-current ones. I said I was going to send them Dave Brandon. (Link to thread)
I looked at the photo gallery and I'll be damned. They used my design. This may or not qualify as a cool story bro moment but it feels pretty special to be a part of Crisler Center and also MGoBlog being a part of it now too.
Exhibit A- National champions banner features the exact design I sent Dave Brandon to a T. The official NCAA font, NATIONAL CHAMPIONS in block letters, the year with the modern looking Block M underneath it.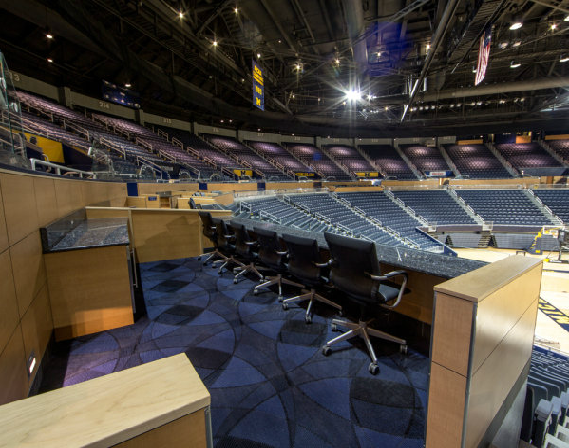 Exhibit B- The conference championship banner design I sent had the new B1G logo on all of them in Maize. The full season instead of just one year (ex: 2011-12 instead of 2012) in Maize and the modern Block M underneath. There are minor changes in the actual banners. The B in B1G is blue with Maize outline like the home football jersey patches, the year is abbreviated to just 2012 or 1984 instead of the example I listed above.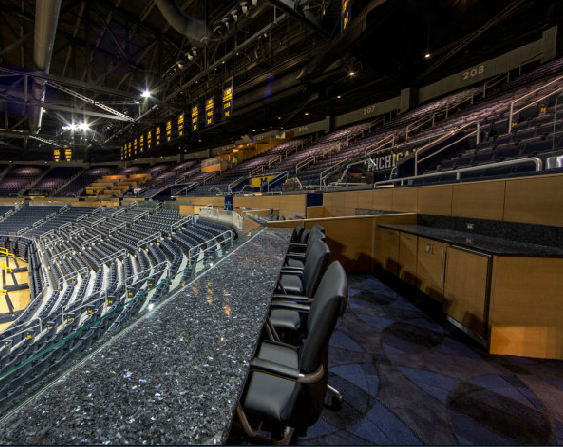 Other then that, they look pretty darn similar. Those are just two sets of banners. I have yet to see if they used my idea for Honored Five, Final Four or NIT banners.