Complete South Campus photos/videos released (Schembecler, new arena, Walk of Champions etc)
Back awhile ago, this nifty site was set up for donations to Michigan's massive facility upgrades. Before it just had a couple of crappy, low resolution photos for each project. Now there are high quality renderings and videos to go along with it.
To visit the full site and see all the videos, there is an interactive map. When you click on one of the dots, a video will pop up with the pictures next to it. Narrated by Dave Brandon: http://support.mgoblue.com/south-campus/explore/
Couple of notes-
M/W Lacrosse will not have its own stadium apparently. They will "just" get lockerrooms and offices. They will continue to play in Michigan Stadium as their primary facility with Oosterbaan for the February games. 
The new sports arena will be home to Volleyball, Wrestling, Men's Gymnastics, Cheerleading and Dance. How many other schools have facilities for cheer and dance teams? 
Ferry Field and the U-M Indoor Track Bulding will be demolished after the 2014-15 season per the ADept budget pdf 
The sports arena will be the last thing to be built at the end of the decade. Cliff Keen will be demolished at some point then.
Ferry & Keen being torn down gives a lot more parking options for the surrounding sports.
There will be TWO High Performance Centers. One out by the Soccer/Track/Rowing/Lacrosse facilities and one over by the heart of South campus (I assume). These are universal Strength & Conditioning facilities for all varsity athletes.
Walk of Champions-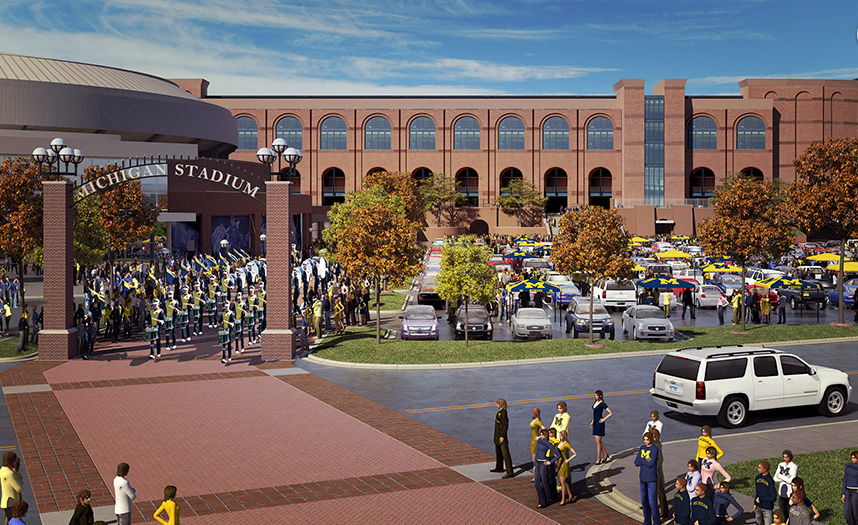 New M/W Soccer locker rooms, coaches offices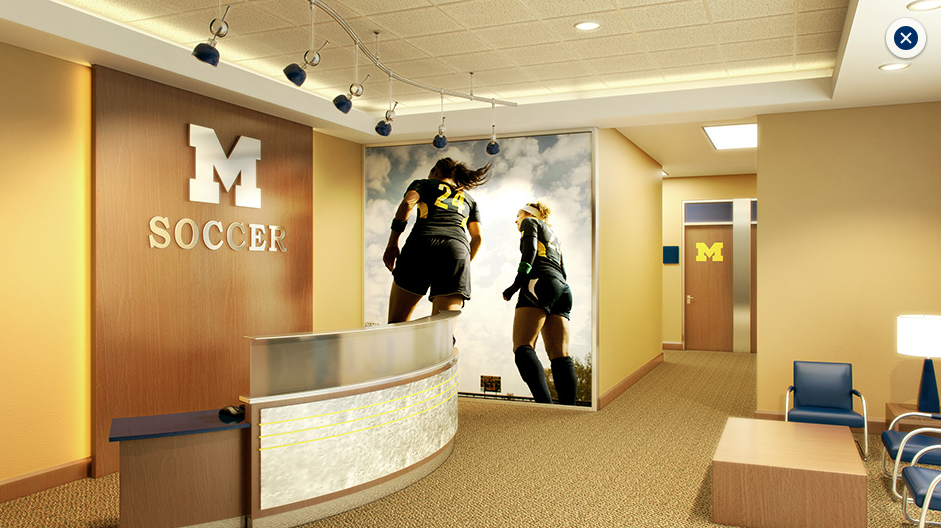 New M/W Soccer locker rooms, coaches offices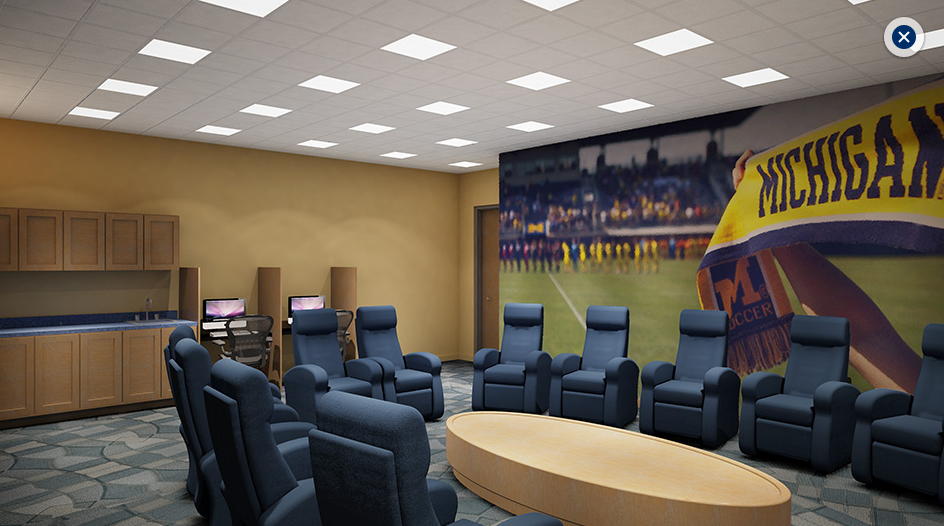 New M/W Soccer locker rooms, coaches offices
New M/W Soccer locker rooms, coaches offices
Schembechler Hall museum 
Schembechler Hall renovations
Schembechler Hall museum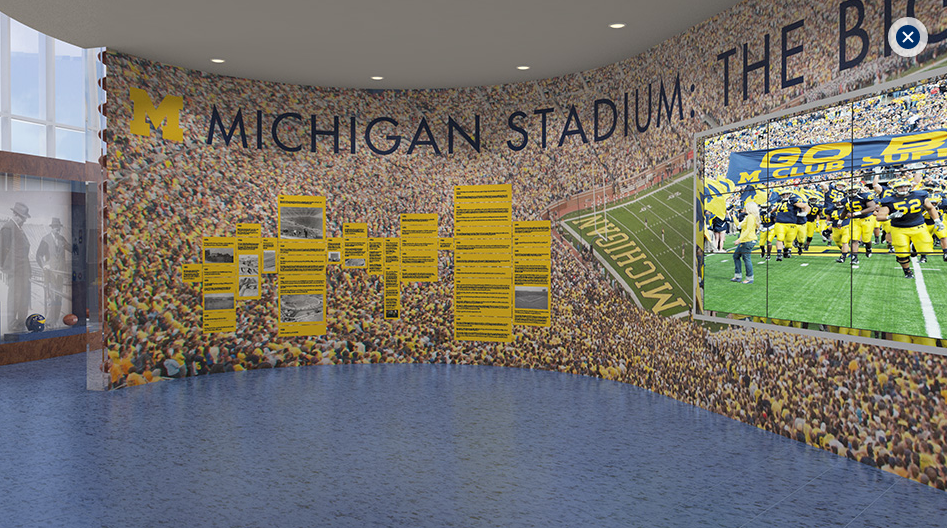 Schembechler Hall museum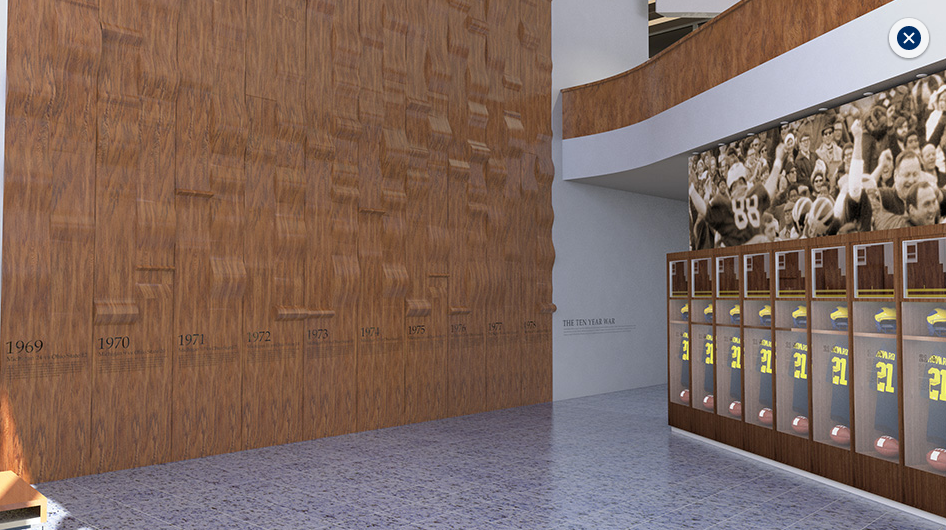 Donald R. Shepherd Softball Center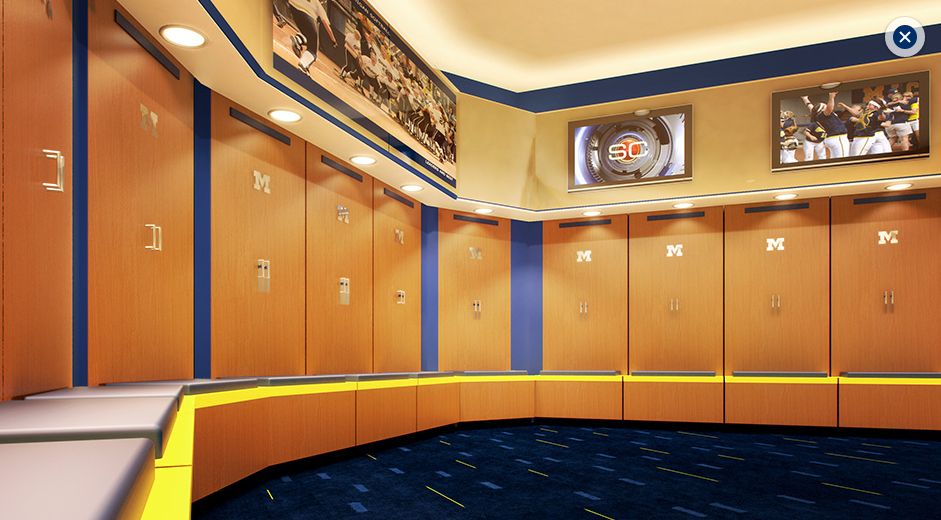 Donald R. Shepherd Softball Center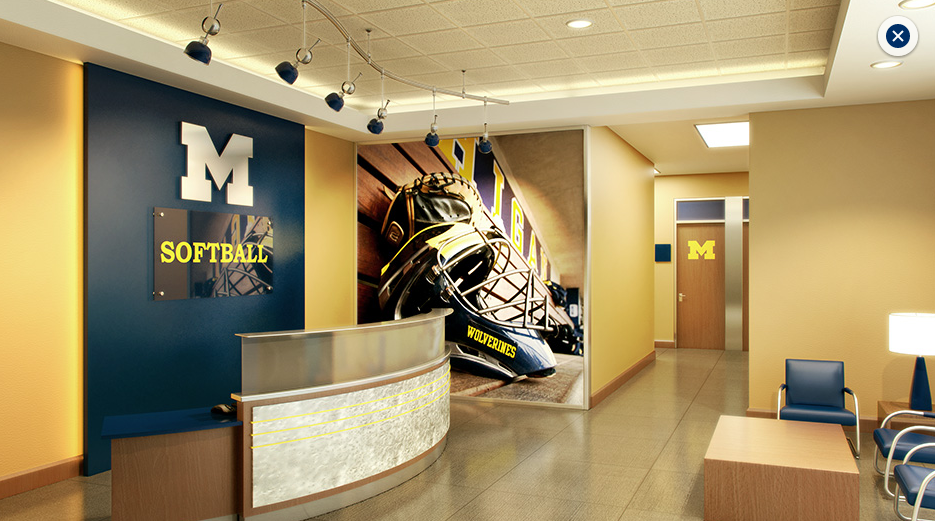 Indoor Rowing Facility 
Indoor Rowing facility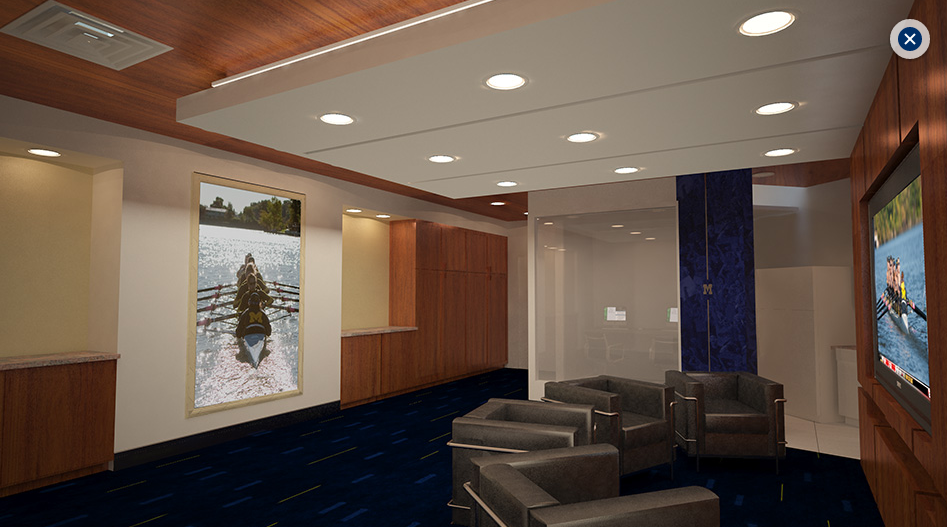 Indoor Rowing facility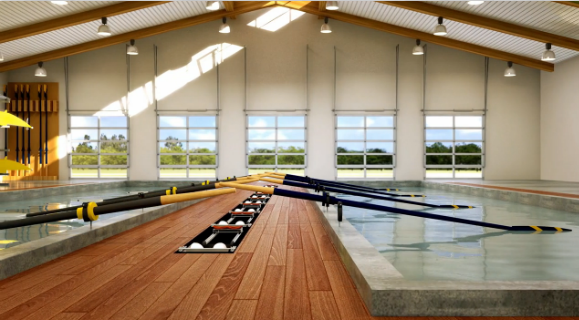 Ross Academic Center expansion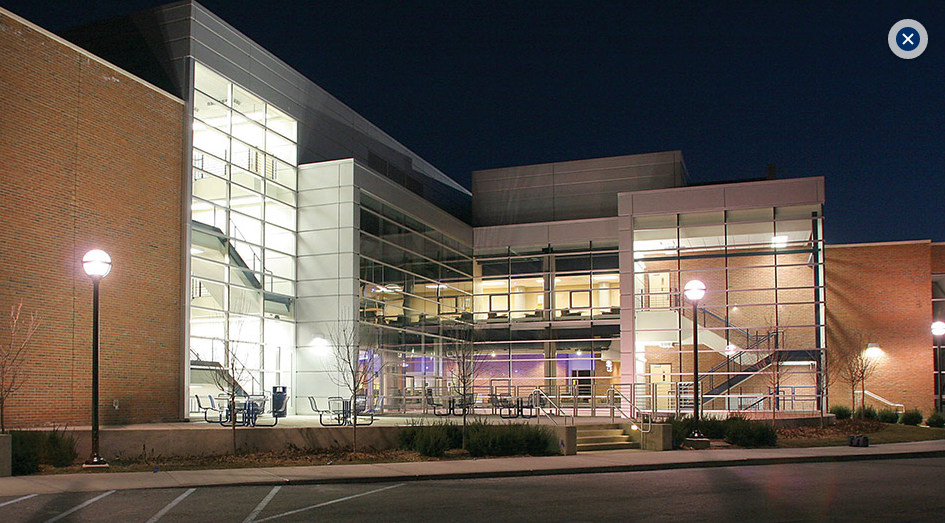 Ross Academic Center expansion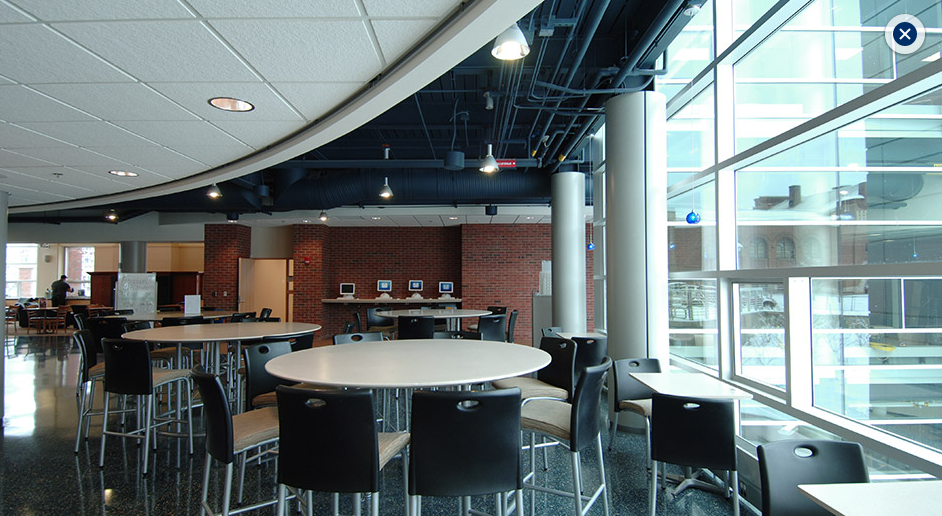 Field Hockey facility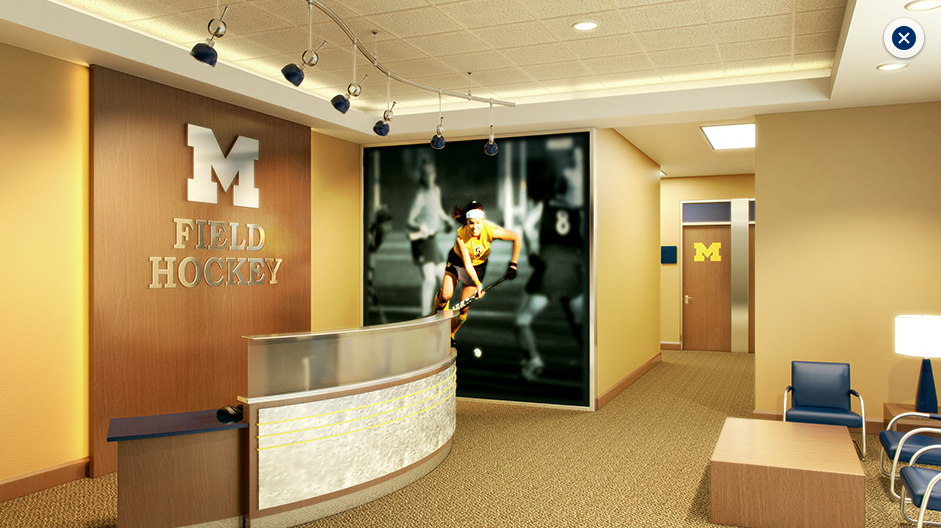 Field Hockey facility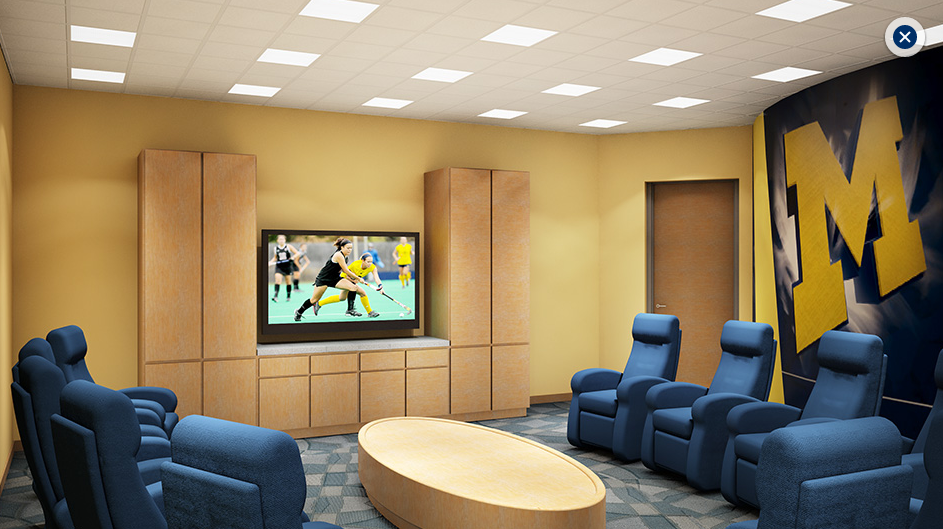 Field Hockey facility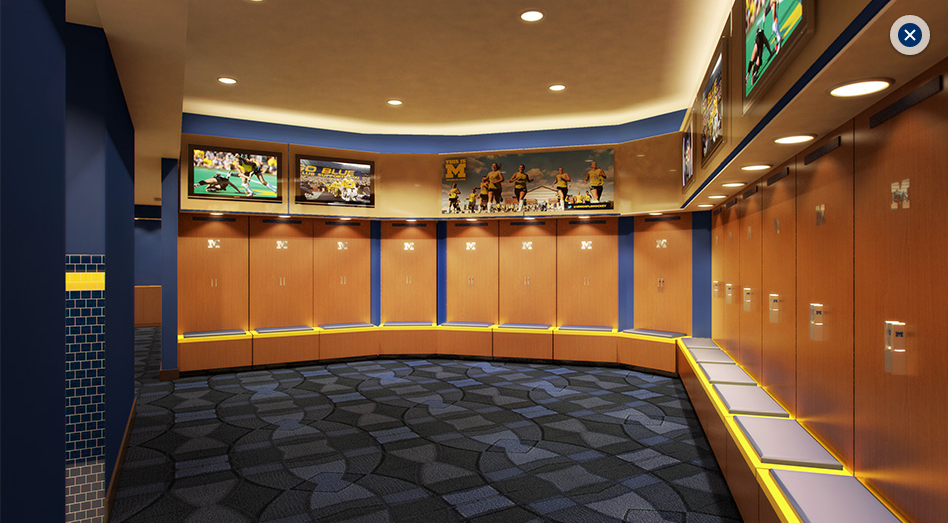 New multi-purpose arena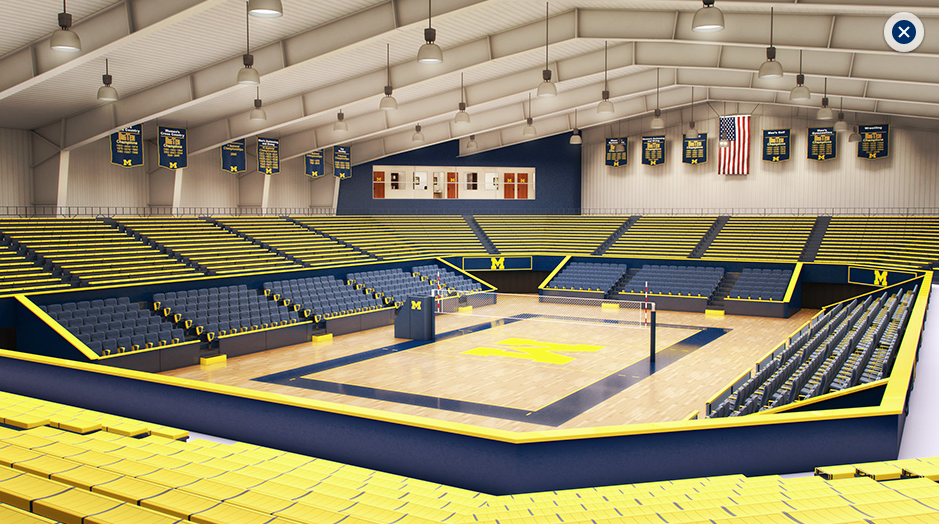 New multi-purpose arena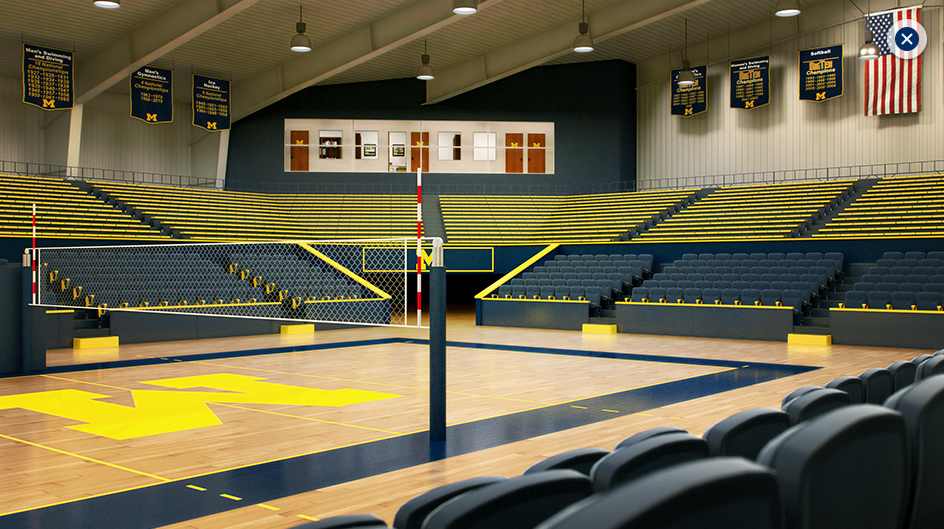 New multi-purpose arena
New multi-purpose arena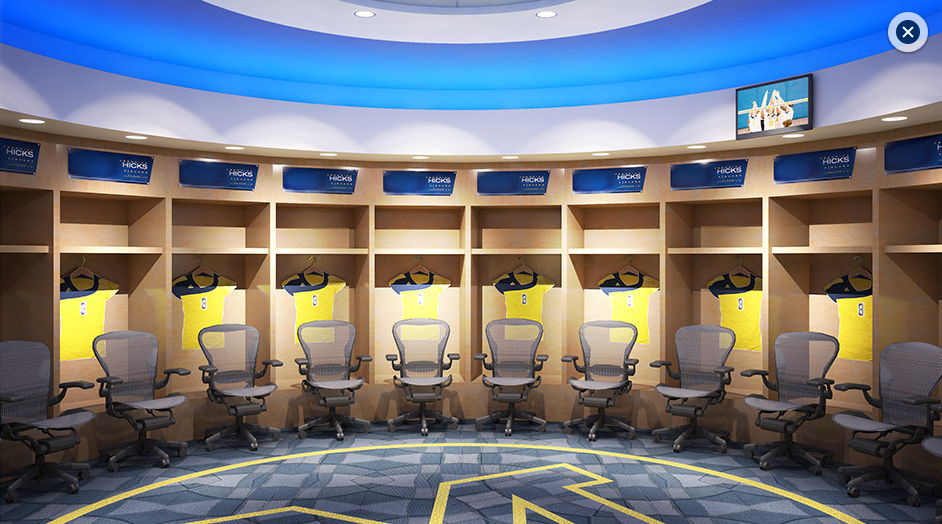 Lacrosse facilities
Lacrosse facilities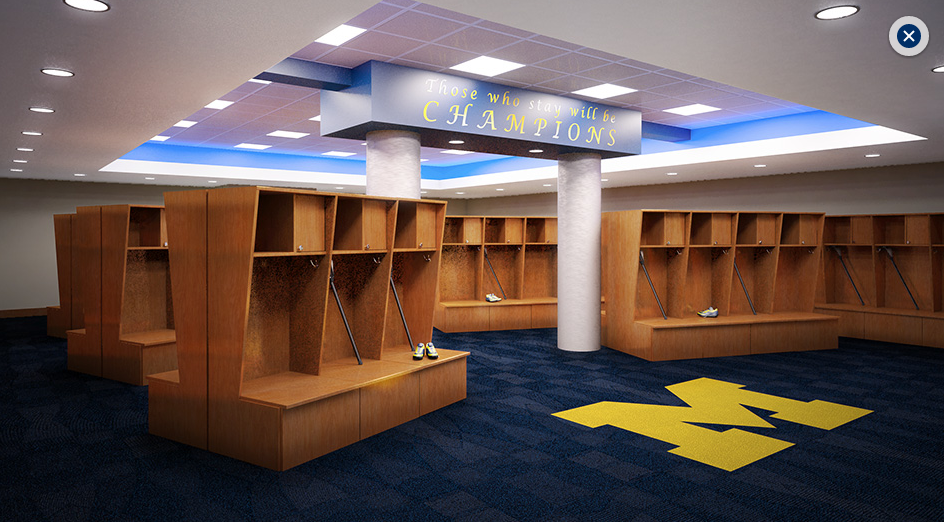 Lacrosse facilities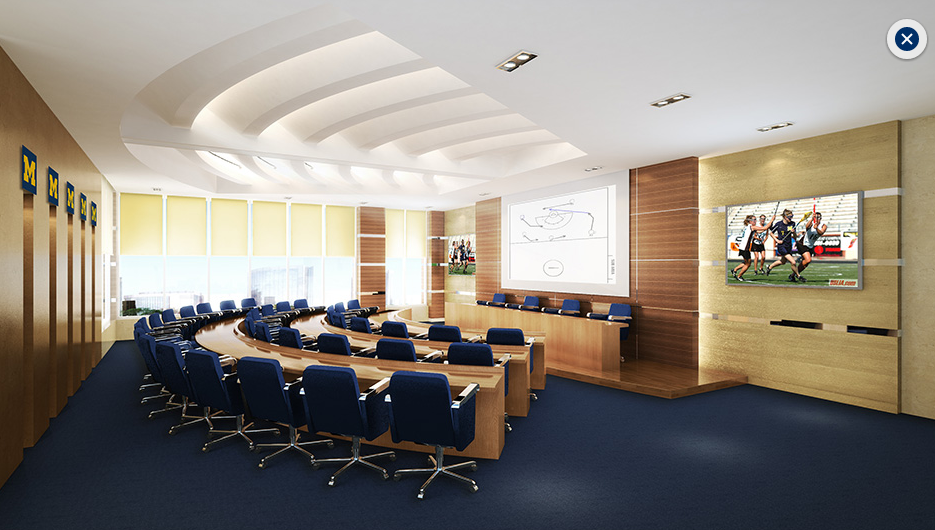 New Indoor Track & Field Building 
New Indoor Track & Field Building
New Indoor Track & Field Building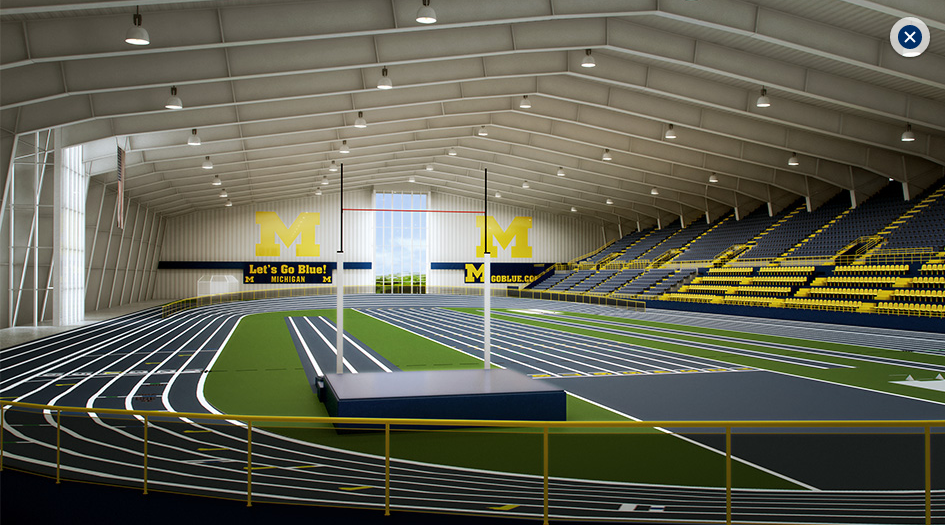 New Indoor Track & Field Building
Weidenbach Hall expansion & renovations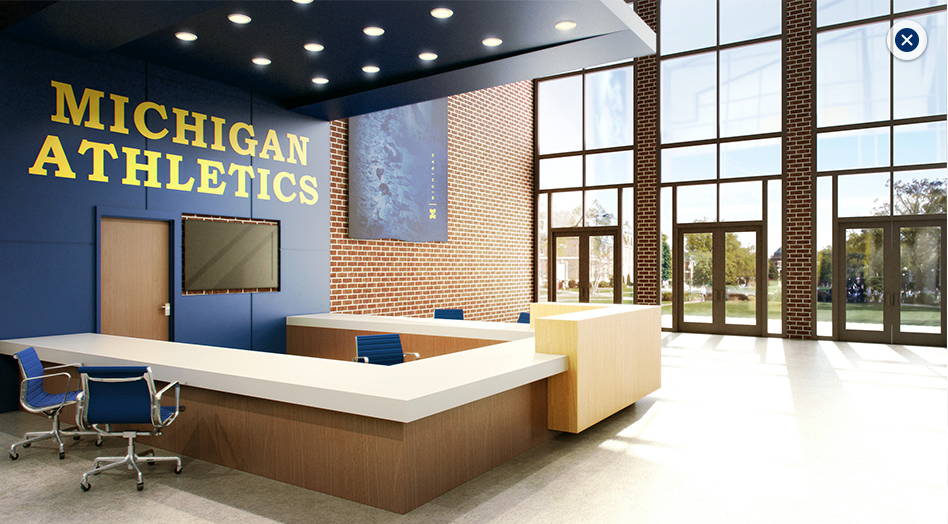 Weidenbach Hall expansion & renovations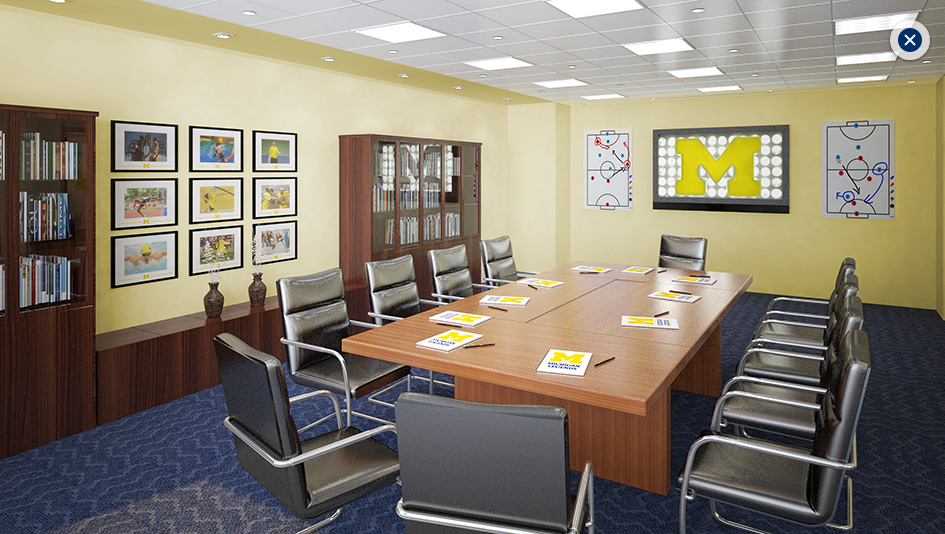 High Performance Centers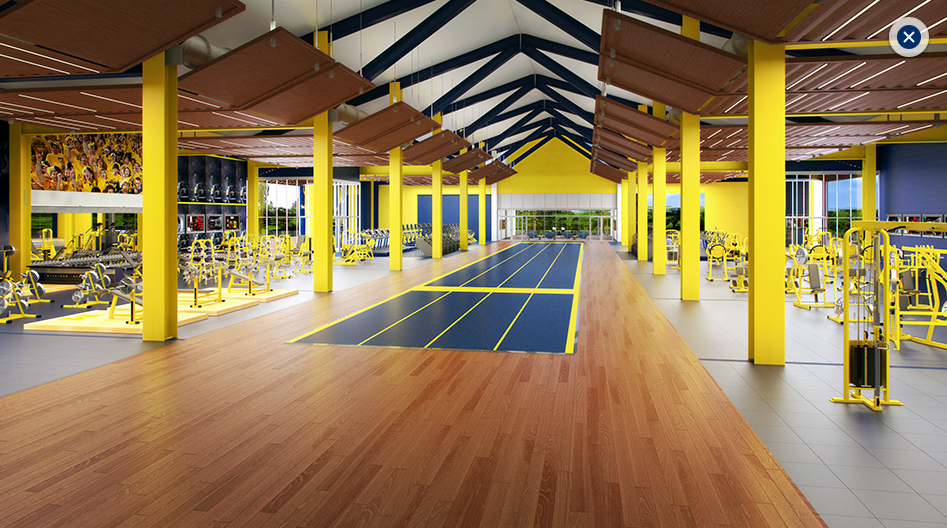 High Performance Centers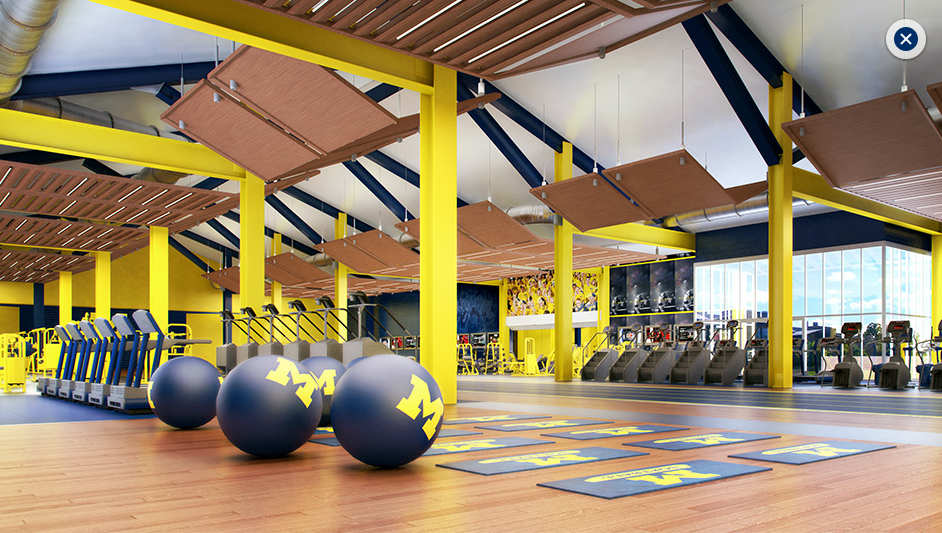 High Performance Centers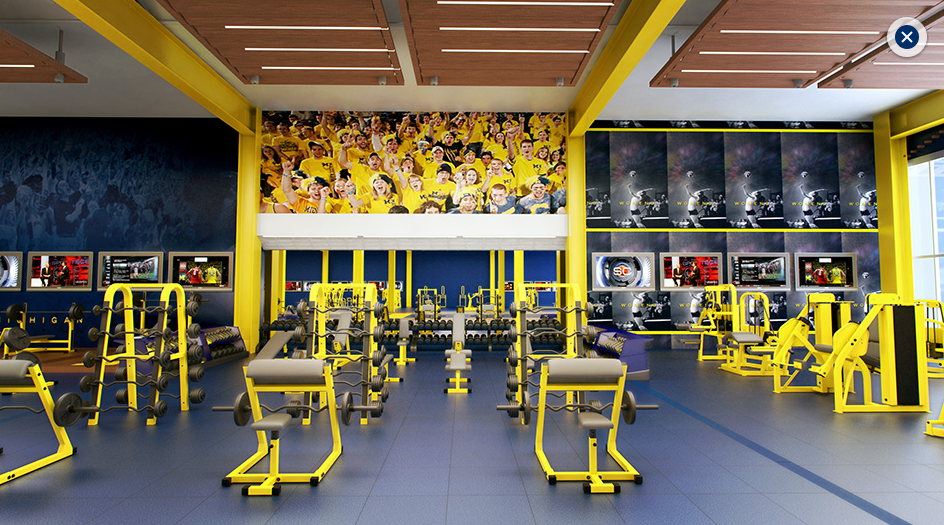 High Performance Centers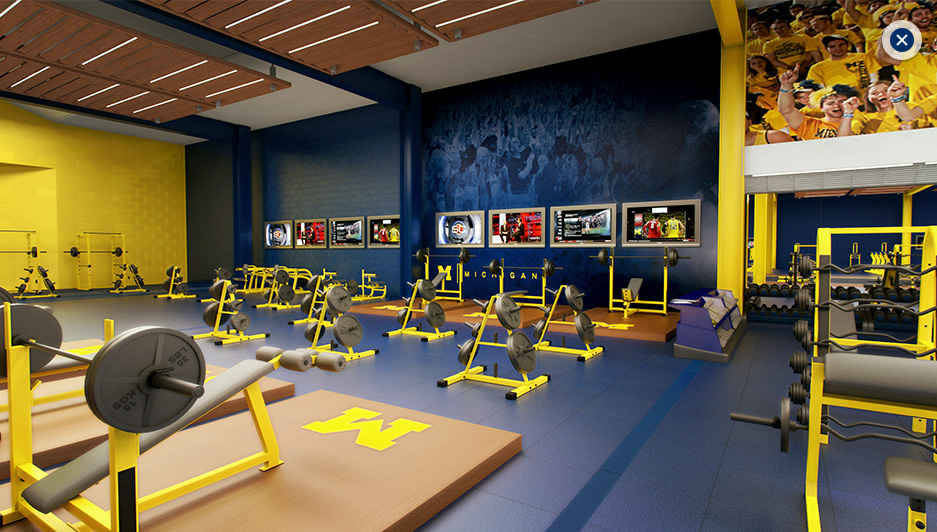 High Performance Centers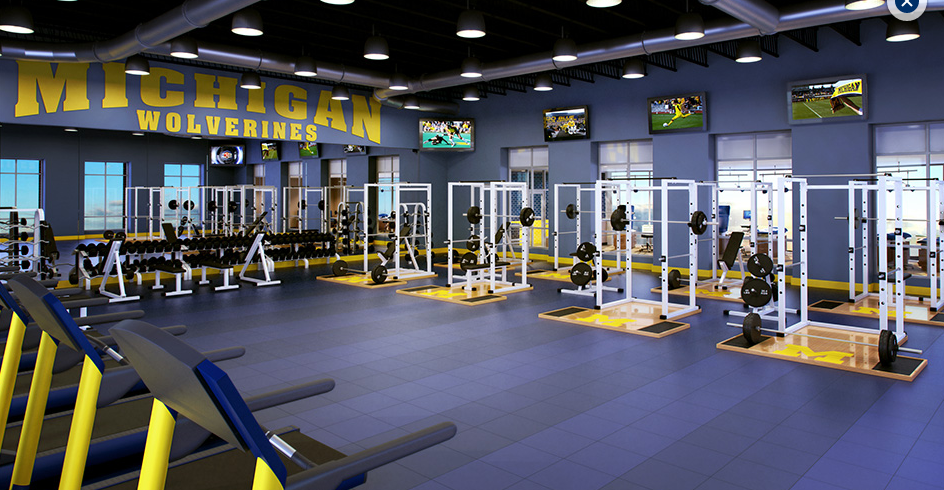 U-M Golf Course Club House renovations & expansion
U-M Golf Course Club House renovations & expansion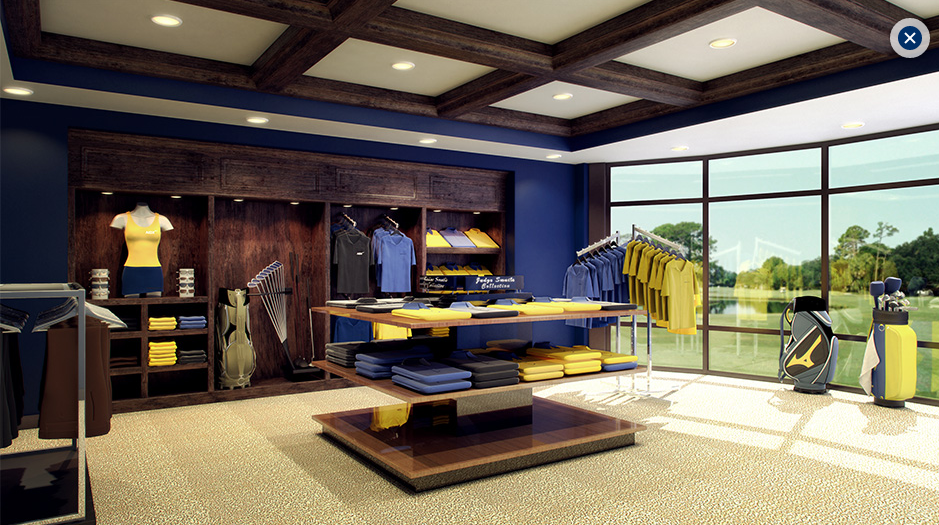 U-M Golf Course Club House renovations & expansion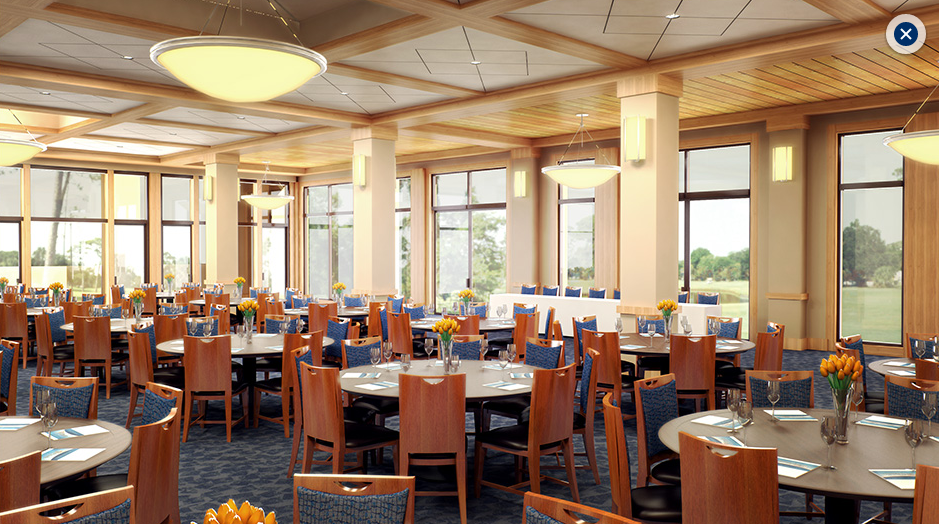 Canham Natatorium renovations and expansion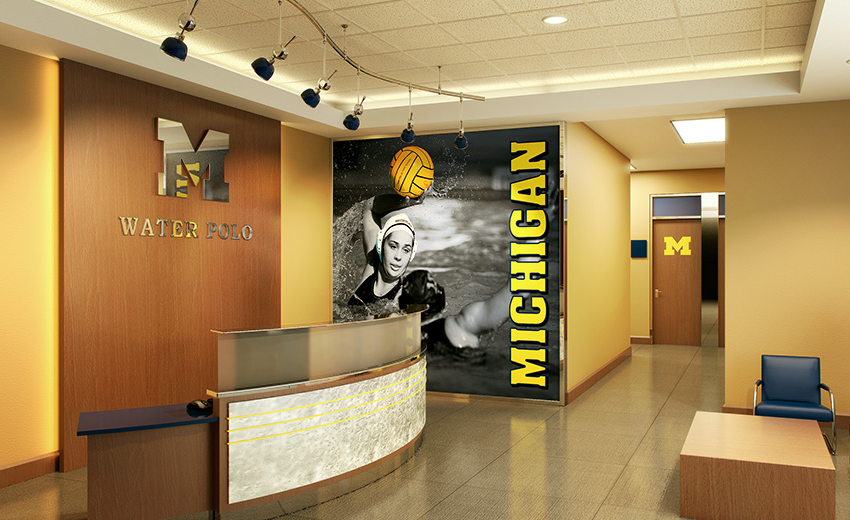 Canham Natatorium renovations and expansion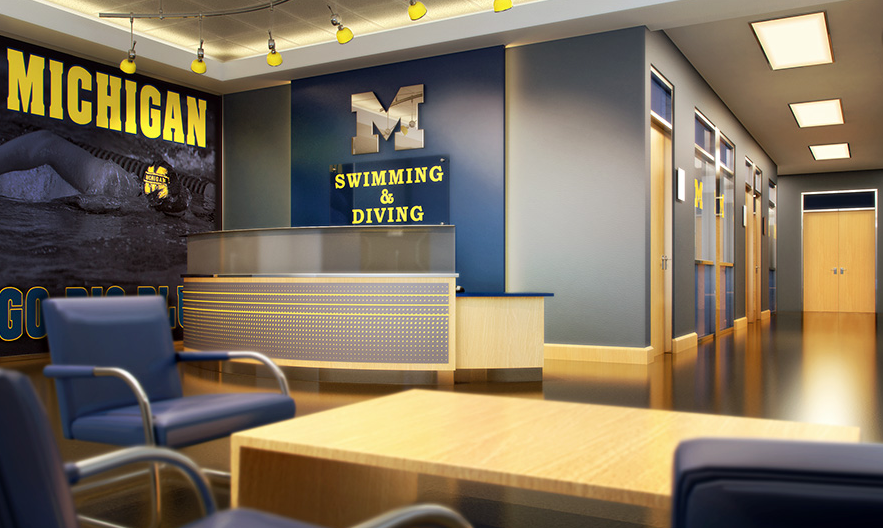 Canham Natatorium renovations and expansion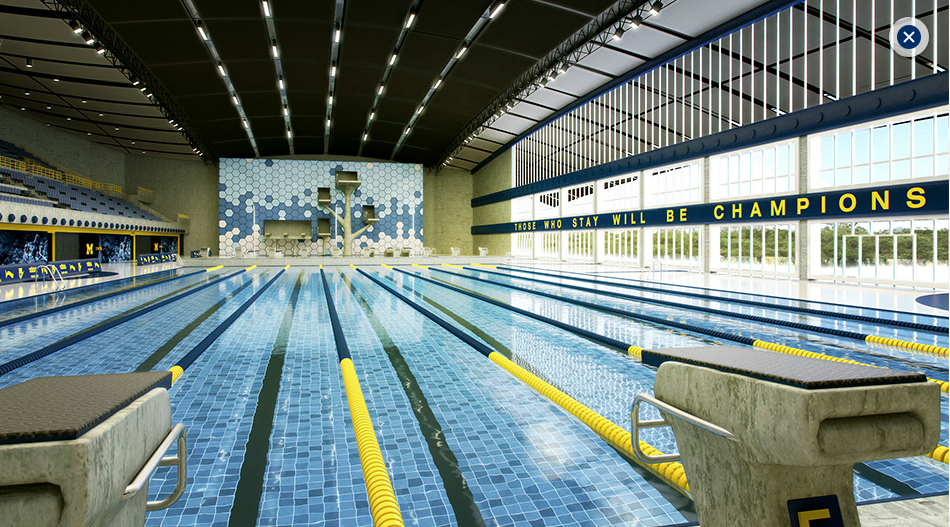 Canham Natatorium renovations and expansion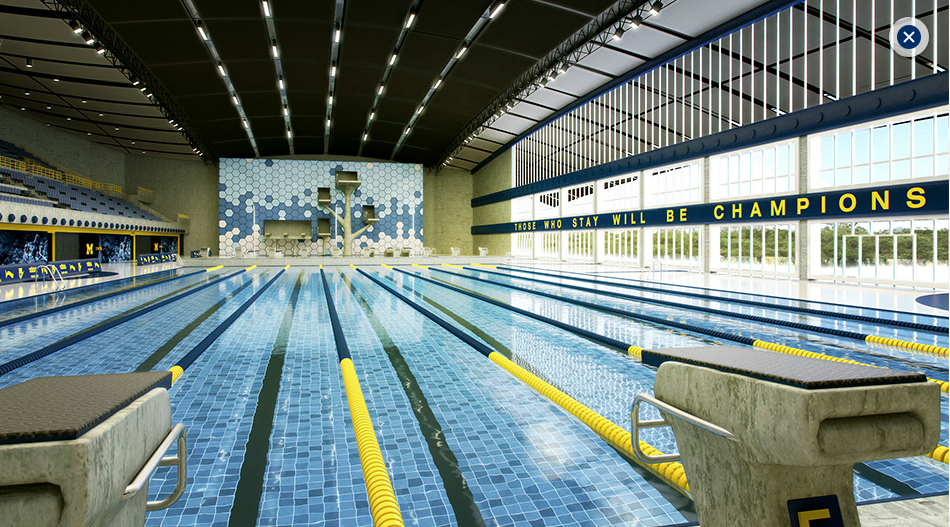 Canham Natatorium renovations and expansion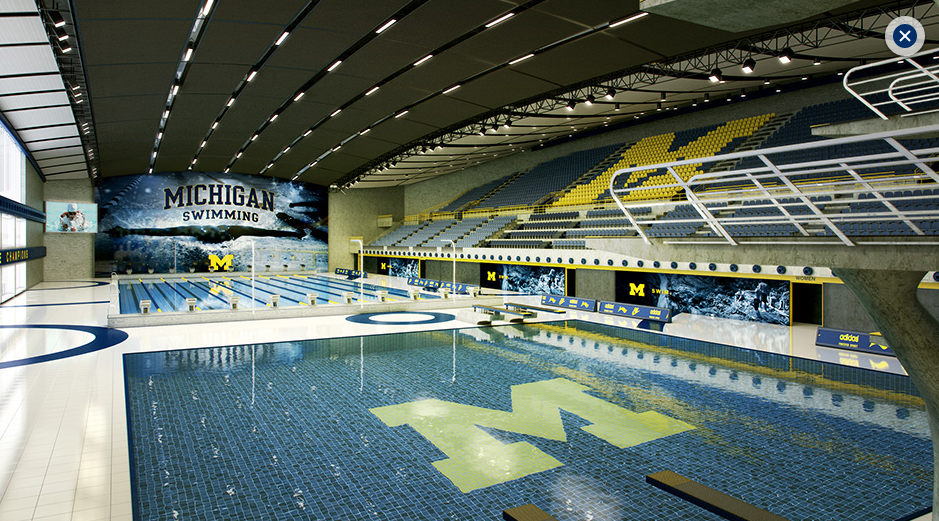 Canham Natatorium renovations and expansion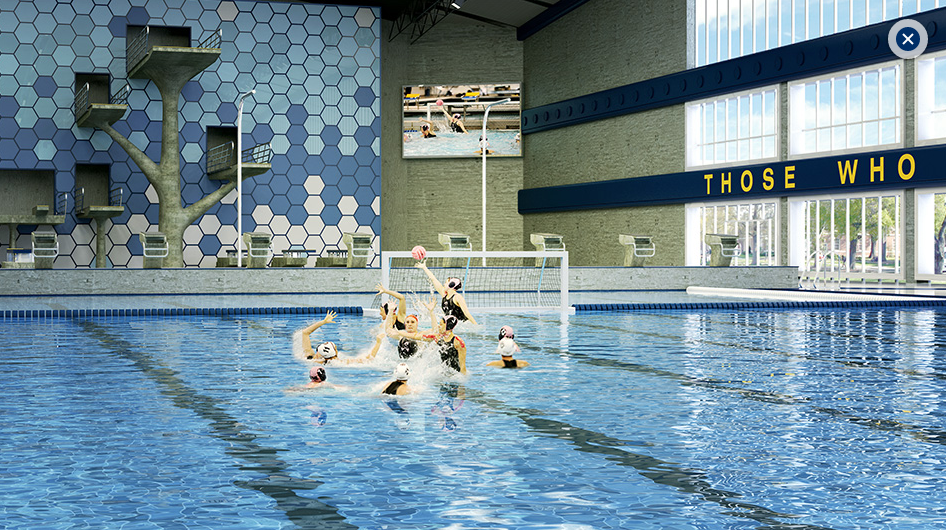 Canham Natatorium renovations and expansion