Braylon at a local high school game
While covering tonight's Chelsea High School home football game against Monroe, I looked around and did a double-take when I saw somebody I didn't expect to be there: Braylon Edwards.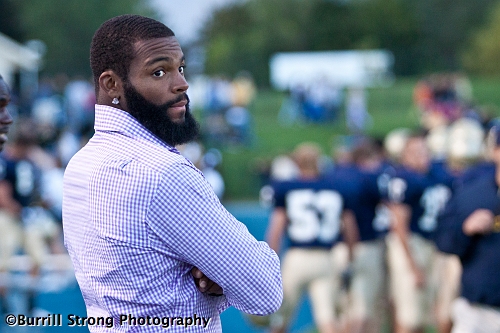 With the NFL preseason schedule done, he had an opportunity to come out to Chelsea to see his brother play.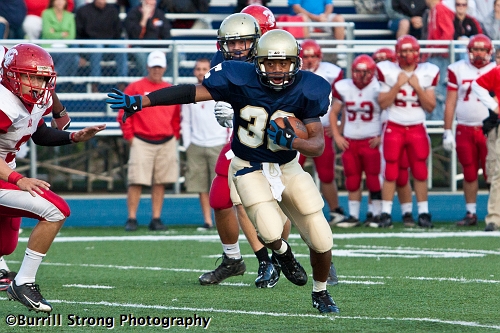 He picked a pretty good week to visit, as Chelsea won and his brother scored a touchdown.