Someone on twitter shared this me. I made a small adjustment to our 1997 Road jerseys by placing the jumpman on them.
Here is a mock up of that jersey idea everyone liked but on a 2016 photo.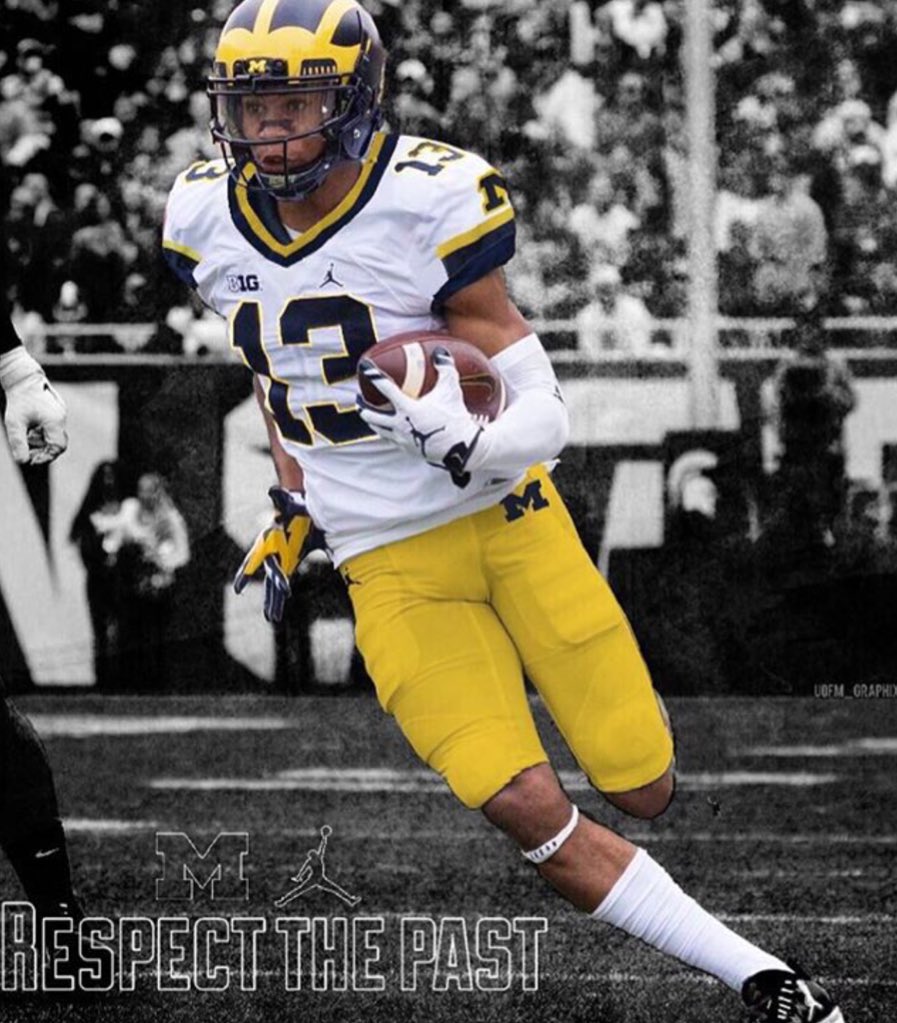 That just looks right.
I love our all-white road uniforms, but that NEEDS to come back at some point.