It's that magical time of year when the weather seems poised to thaw the cold of a brutal winter and March Madness is on the brink of wiping out all productivity I hoped to achieve at my job.  At home, I spend my time trying to beat last year's wallpapers for the tournament.  Here's a hint: I don't think (outside of another Final Four run) I can even come close to topping last year's bevy of well-crafted work I pulled out of my ass at 2 am.  But, hey, I can try to at least give you something decent to work with.  That being said, these are just some generic wallpapers I've been working on this week (yes, I know it's Monday...THIS WEEK...it's a sad obsession).  Hopefully, you will enjoy at least one of these until I get a tournament-flavored treat ready for you.  That is, if I don't collapse from sleep-deprivation before uploading them. Also, my keyboard and mouse are dying on me...
"We Focus" Desktop (1920x1080)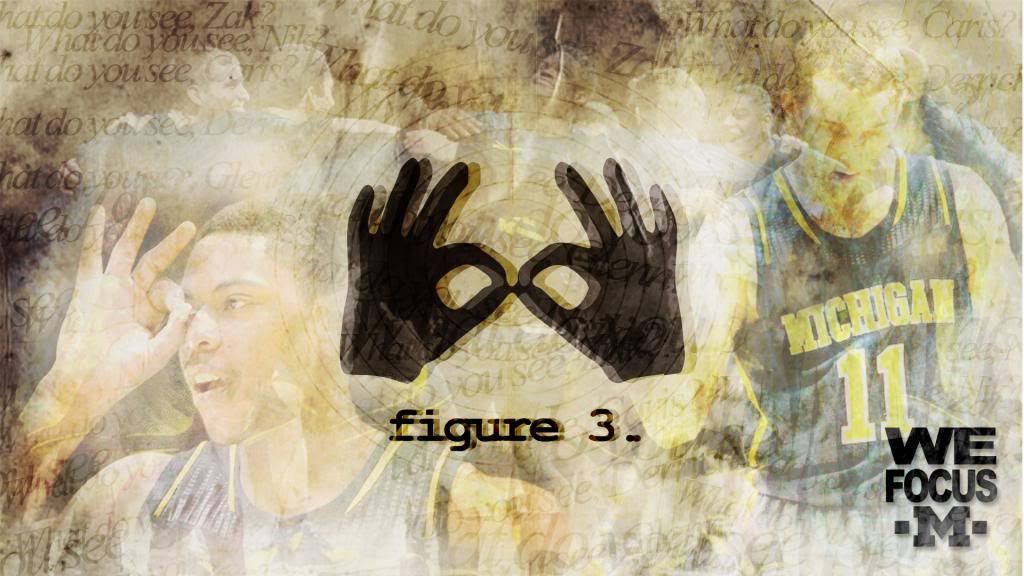 "Win the game!" Desktop (1920x1080) [Comic-style panel #1]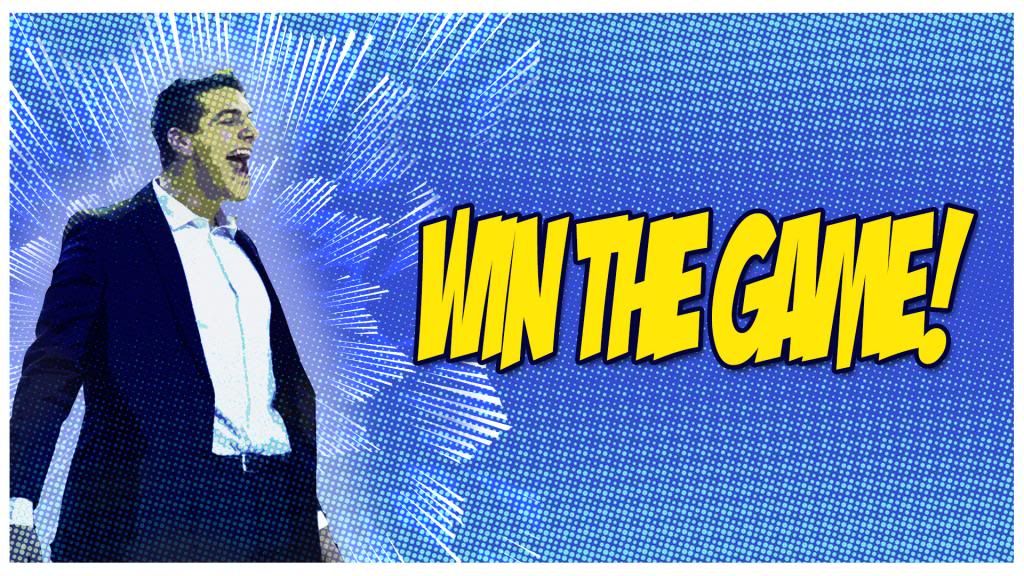 "How are we going to play?" Desktop (1920x1080) [Comic-style panel #2]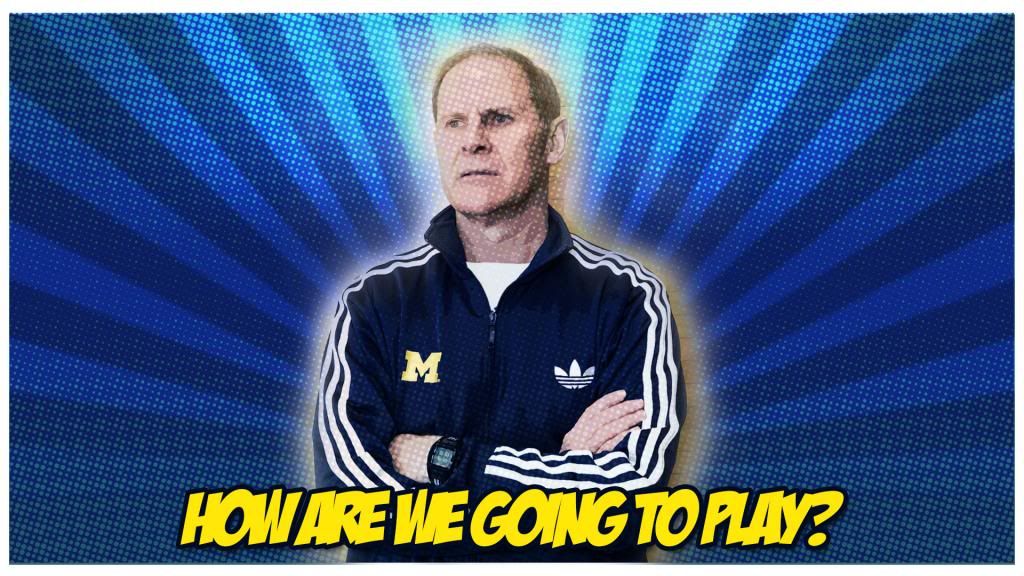 "Not just a shooter!" Desktop (1920x1080) [Comic-style panel #3]
Ok, so these were quick and fun.  I enjoyed putting the three panels together to form one super widescreen set-up at home.  As I mentioned above, hopefully you will find one or two to hold you over until the real wallpapers arrive with the tournament.  As always, constructive criticism and/or suggestions for future wallpapers are welcome.
Go Blue!
-JonValk