So this is it... my first diary! Thanks to those of you who requested that I get the points necessary to post this :-).
EDIT: Since photobucket was resizing my images, I changed the links over to a new site. This will look a LOT better on your monitor!
When I saw that monuMental wouldn't be posting his amazing weekly wallpapers this season, I took it upon myself to carry the torch until his triumphant return. He has since stated that he'll be creating rivalry wallpapers, so I'll take a break on those weeks. Since I've been hijacking posts to upload my wallpapers, here's a review of the ones I've created so far for those of you who've missed them:
Western Michigan "Denard vs Broncos"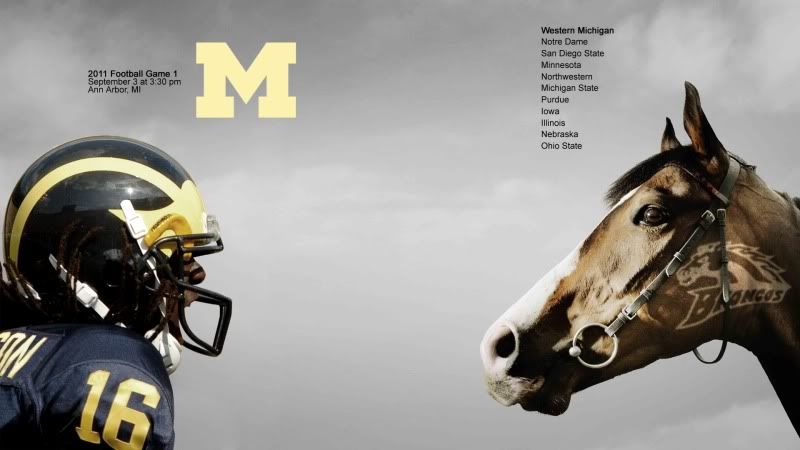 Eastern Michigan "Eagle Dove"
San Diego State "Aztec Art"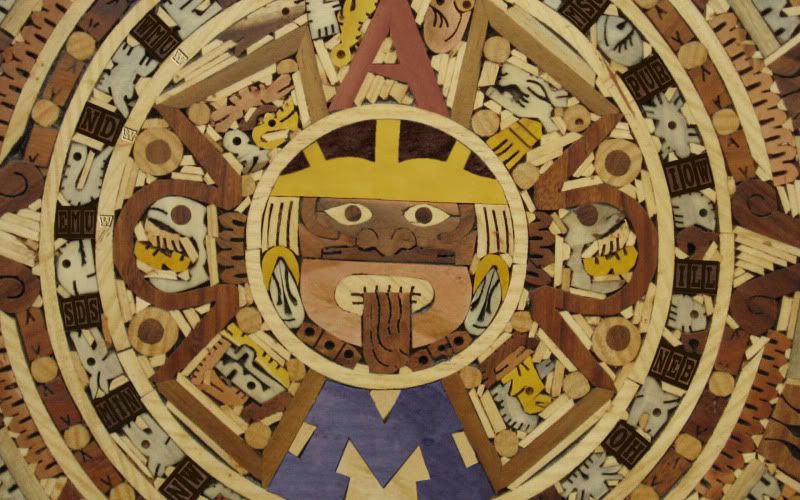 ...which brings us to this week's wallpaper, Minnesota's "Brown Jug Kool-Aid"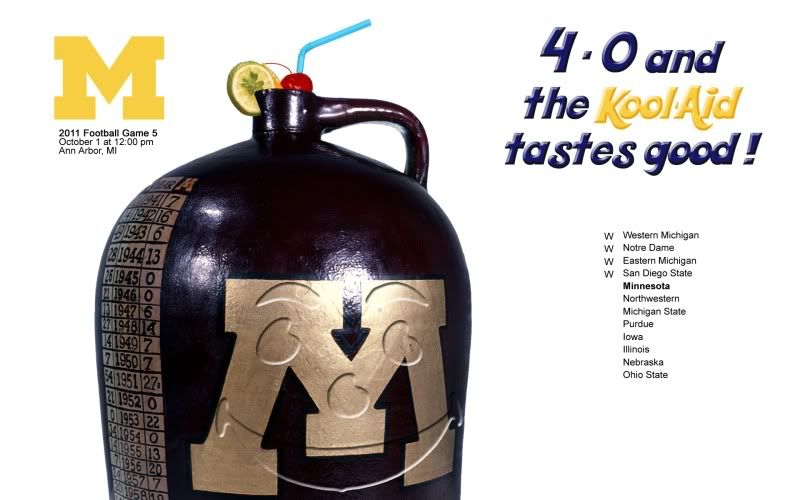 I do sort of wish that my first diary featured a better wallpaper, but I was having a difficult time adding in a background and went with the minimilistic "monuMental's penn state" look. I've noticed a lot of people commenting on the resemblance of our current 4-0 season to those of the last couple of years. Others, however, have commented on the relative down year the B1G is having and how we have a much better chance of steam-rolling through the conference than in recent years. I'm "cautiously optimistic" myself and thought we could all enjoy a big ol' jug of Kool-Aid to celebrate our success so far. Enjoy!
PS: Here's a link to my wallpaper album, if you or I miss a posting on Monday.