[Ed: Bump for truth.]
"Remembrance of things past is not necessarily the remembrance of things as they were." (Marcel Proust)
We all begin these stories with two simple words: "I remember." That is how mine begins too.
I remember my dad turning off the TV, too agitated to even watch, even when we won.
I remember how the game often fell on my birthday, and the common result: one friend or the other's present to me were two tickets to see the event. What better gift?
I remember the first time I saw it in person, 1985, or at least the first time I remember seeing it in person. It wasn't a particularly nice day (when is it nice in November?), and a distinct chill settled over the stadium when Cris Carter caught a leaping touchdown to bring that team within three. Far too much time on the clock. The sky looming gray, threatening. The lights were on, casting an unusual glow on the field. And on 2nd and 7, trapped deep in our own end, a young Jim Harbaugh faded back into the pocket, looked left, and stepped firmly into Michigan History (at 8:11 in the clip below):
What I remember most about that play: the sudden roar of the crowd as the ball landed in Kolesar's hands; the entire stadium standing up to see what happened (blocking my own view, mostly). What I could see: on the side of the field where I was, Harbaugh laying on the ground, a referee huddling over him to make sure he wasn't hurt. Yes ref, he's OK. He just won The goddamned Game.
I remember.
I remember too the next time I saw the Game in person, Earle Bruce's last. The bitter disappointment of losing, but the small secret pleasure of seeing a beleaguered coach, just fired from a job he loved, carried off the field by his team. 
I remember God's seeming reply to Bruce's firing. And thus He spake: "So you don't want to go .500 against Michigan, huh? How about 2-10-1?". I remember irony.
I remember many years of living on the west coast, with The Game being one of the few games I knew I'd be able to watch, one of my few connections to my past, my roots. And who can forget: Shawn Springs slipping, Charles Woodson intercepting/receiving/punt-returning. And yes, I remember Timmy.
When we talk about the Game, that is all we talk about: our memories. This is why the current plans to tinker offend. It is as if someone is reaching into your mind and altering those memories that you hold so dear. As a movie plot, maybe. As something for our collective football hive mind, not so much.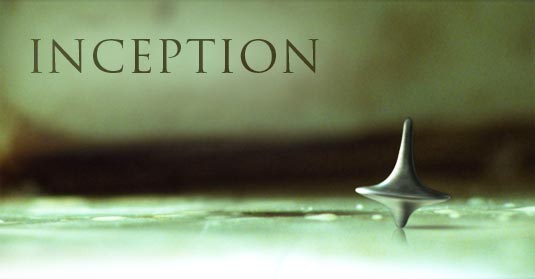 We all remember so much about that one day in November. As Proust points out, our memories may not reflect reality. I know, for example, that somewhere in my mind, Crable didn't get flagged for a late hit, and we won that damn game. But, good or bad, they are our memories, and as fans, they are what we cherish about this silly but beautiful pastime.
When Delany, Brandon, Smith, and the other nominal powers-that-be decide, for good reasons or bad, to move the Game, they are not just changing the schedule. They are changing our memories, changing the sights and sounds in our minds. Not destroying them. But lessening them, cheapening them. 
And this is why we write letters, post diaries, join facebook groups. A vain attempt to protect our brains, our memories. Our maize and blue blood telling us to strike out at this agent; it seems harmful, it smells foul. And perhaps, also, as one last vain attempt to ensure that for our next generation of fans, these same sometimes wonderful, sometimes terrible memories will one day be theirs, too.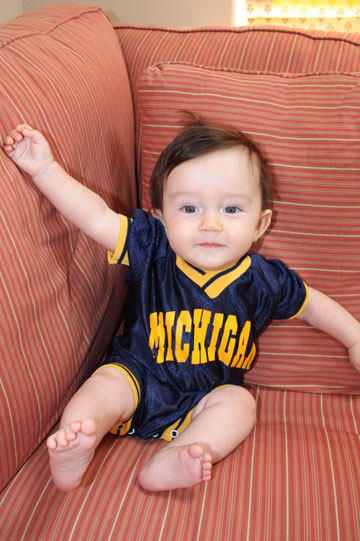 I know too much on this topic has already been said. But as I woke this morning, this is what was in me. I imagine it is in many of you too. So if I offend for yet another post on said topic, well, sorry about that. Perhaps I shouldn't apologize, though. As Disraeli said, "Never apologize for showing feeling. When you do so, you apologize for truth."