Devin Bush Sr Hired As Defensive Analyst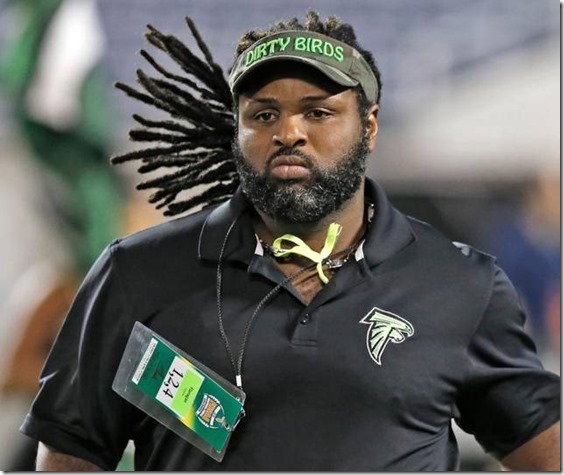 This was a bit of a worst-kept secret but it is now official:
Per a source, Pembroke Pines, Fla./Flanagan coach Devin Bush Sr. has been hired as a Defensive Analyst for the Michigan football staff.
Bush built Flanagan from not much into a state champ in Florida's largest division; he was a star at FSU and a first round pick before an eight-year NFL career as a safety. He is likely to slot into the role that Chris Partridge vacated after his promotion.
Notably this is not the defensive backs job recently vacated by Greg Jackson. Sam Webb has heard that former Wisconsin S and Michigan grad assistant Aubrey Pleasant, now a QC coach with the Redskins, might be in line for that job.
Michigan still has an analyst spot open after Erik Campbell got a position coach job at UConn.