We're up late in late December for a bowl game between two unranked teams. 2013 cannot be over soon enough.
The Sponsor:
Marawatch knows you like nice things. May 2014 be one of those.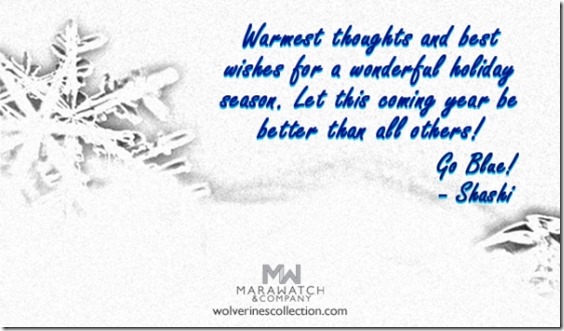 Tips for successful live blogging: "I accept the liveblog chaos mitigation rules, I'm not sure whether they accept me."
--Bob Dylan