As I was sitting in my basement watching the finals, it made me think of Michigan's 2013 National title run, which led to other thoughts of Michigan sports. Throwback Thursday is a day to throw it back to your top 3 Michigan sports memories. I'd love to learn some people's fondest memories as I am pretty young...
1. The 2013 Men's Basketball tournament. We were so damn close...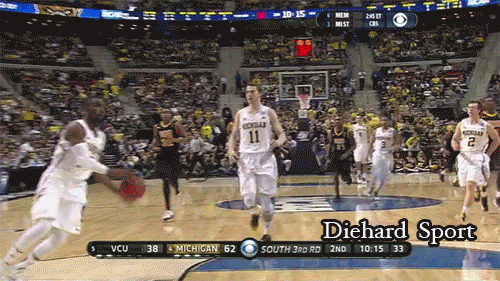 When Stauskas goes 6 for 6 against Florida from deep, Tebow cries...
No words needed.
2. Men's Hockey 2011 run to the Frozen Four and Regular Season
Michigan started off the Frozen Four run by beating UNO which I totally despise here in Omaha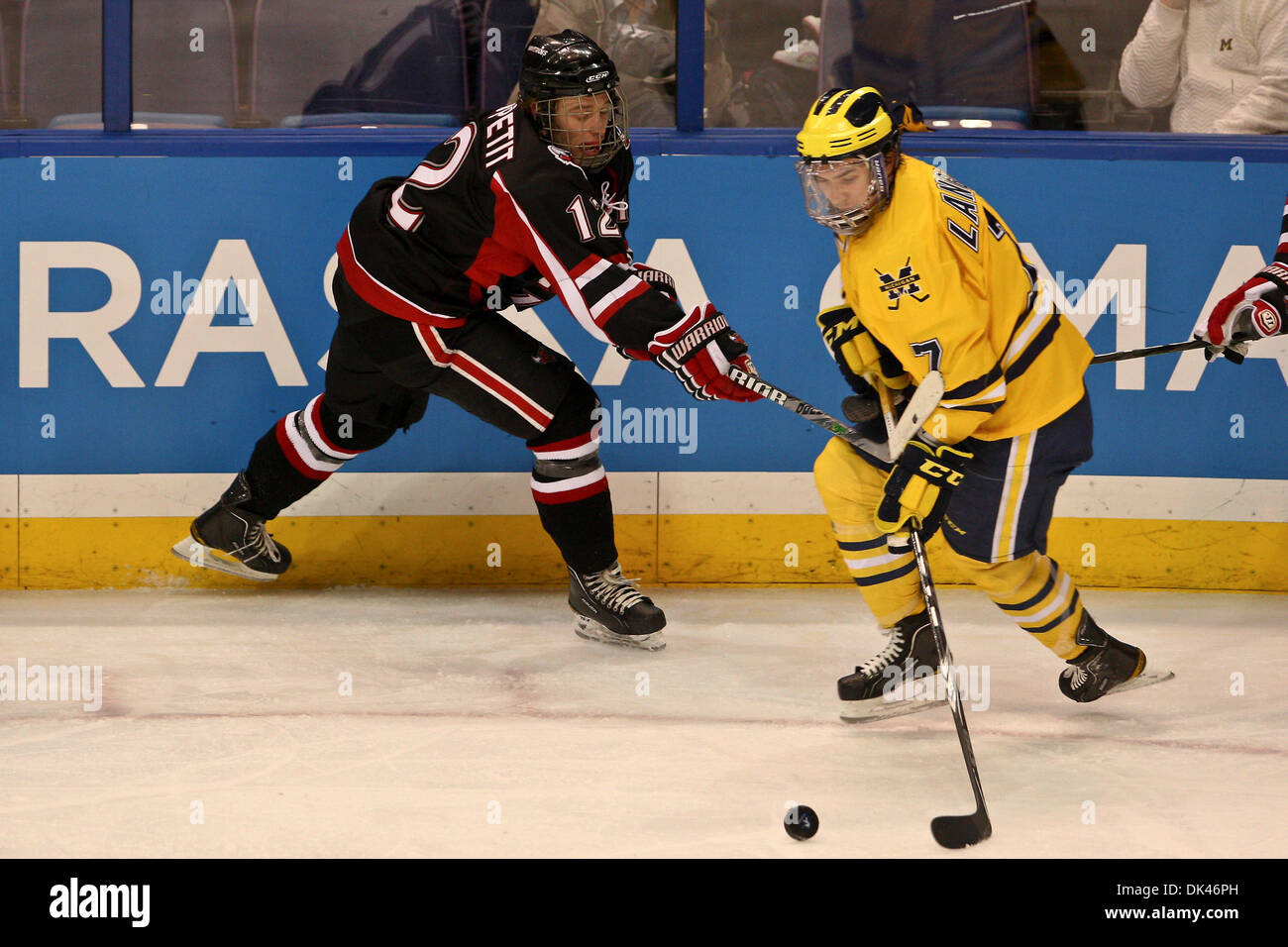 3. Men's Basketball domination of the Big Ten and run to the Elite 8 in 2013-2014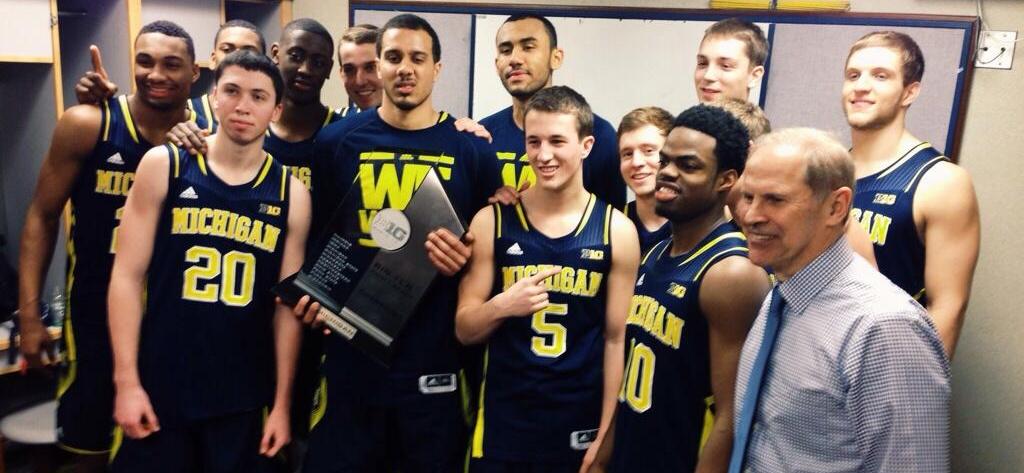 Go Blue!!