OT: New stadiums/arenas across the country
What are some of your favorite new stadiums/arenas proposed or being built?
Here are some examples: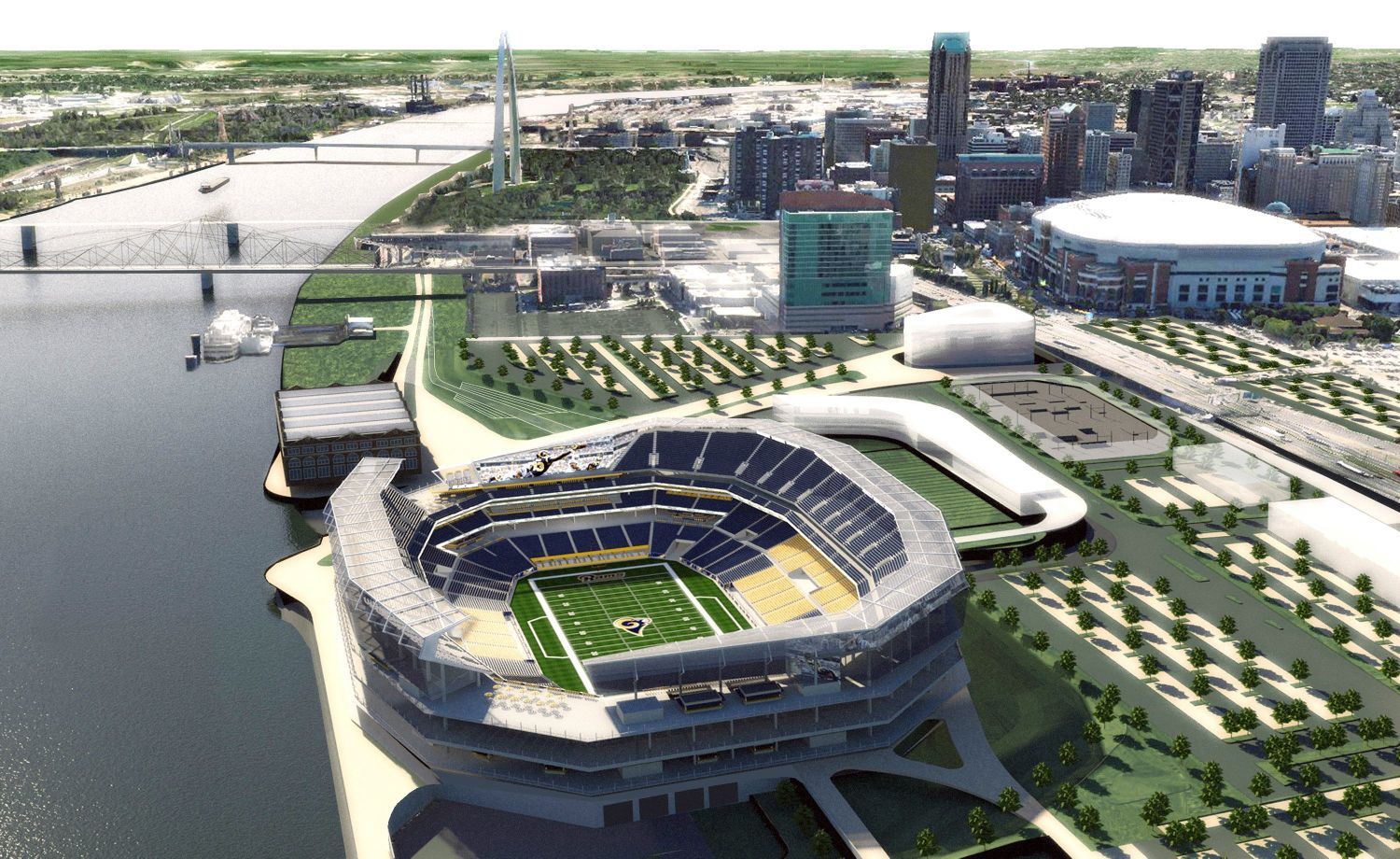 Atlanta, Edmonton, Detroit, Las Vegas, Minnesota and Sacramento are all under construction. Quebec City is almost complete. Milwaukee is still trying to secure funding and if they fail, the NBA will probably move the team to Seattle (who has an owner and arena funding in place if they can land an NBA team). LA and St. Louis stadiums are proposed. The Inglewood stadium could break ground by the end of the year, if the NFL allows Kroenke to move the Rams.