Wallpaper Season (Basketball) - December 2012
Ok, so I saw a request for these on the board, so I figured I'd just throw them out there.  I'll work on some additional wallpapers to add some variety, but this is a busy season for work and I'll most likely not have too much free time to kill.  That being said, here's the first installment of basketball wallpapers, both Desktop (16:9) and Mobile formats.  Hope this helps sate the current wallpaper hunger pains until we get some more on the board.
Desktop (16:9)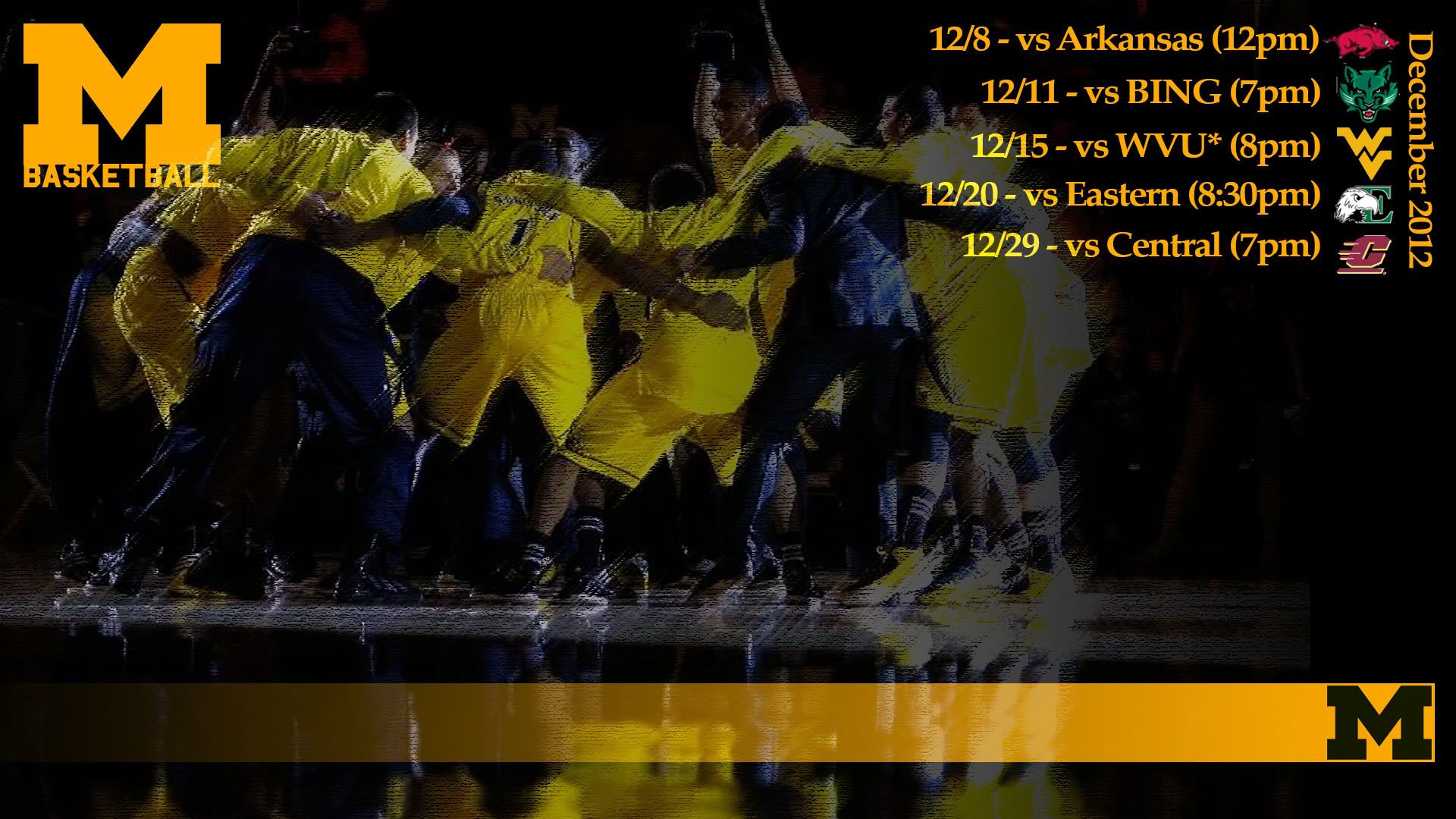 AND
Mobile (iPhone, etc.)
Enjoy!
- JonValk