Michigan All-Extracurriculars Team
Hi it's a Norfleet. [Bryan Fuller]
---
[Site notice: It happened.]
You know those "make your all-time" lists that circulate in the offseason. That inspired me to make some themed versions, sort of like how Ace made his all-Beilein teams last year. Previously: The 5-stars. This week: Extracurricular Entertainment!
----------------------------------
Rule: This team is for those who made their contributions off the field. I don't mean being a quiet model citizen; I mean doing things that we found entertaining, insane, or otherwise meme-worthy.
Cutoff Point: Had to exist in the Michigan consciousness during the Time of Blog (2005-present)
----------------------------------
Quarterback: David Cone
Please still exist please still exist please still exist DAMMIT.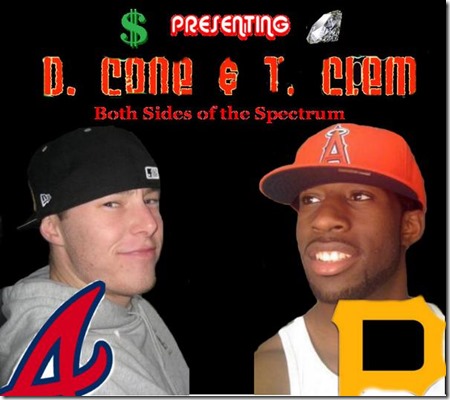 Why you gotta use MySpace, Notorious C.O.N.E.? Since stone age social media no longer hosts, former WR Toney Clemons filmed roommate/former QB David Cone in their apartment laying some sick rhymes (free mgoshirt to whoever can track down a copy of the album for us).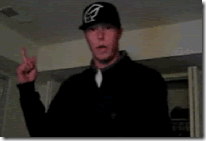 Mr. Dave
Fortunately MVictors still has the audio, if the vid is gone for all time. But that video was so good.
Honorable Mention: Denard. How do you separate Brian's kid's name, Shoelace, the smile, Whaaaaat?!?, the cover of the last NCAA edition for a decade, and a crumpled up mailbox from the actual dilithium? You can't, and the purpose of this list is to honor the Coners because these lists otherwise exist just for an excuse to put Denard at QB when you wouldn't otherwise.
[after THE JUMP: bang bang]