Upon Further Review 2018: Defense vs WMU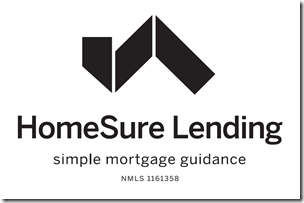 SPONSOR NOTE: Hey folks. In addition to providing mortgages, Matt also tailgates. You can hang out and support a good cause by going to the Charity Tailgate at 327 East Hoover (if you were at the preseason MGoEvents this year and last it's the same place). Go around back to the MGoBus and say hi.
FORMATION NOTES: Increased emphasis on four-man fronts, with about 2/3rds of all snaps featuring four DL. That's up from about 50/50 in the opener, and with almost half of Michigan's 3-3-5 snaps on passing downs standard downs were heavily 4-2-5. WMU spent almost the whole day in a three-wide shotgun featuring The Biggest Boy at H-back. He featured on this play that I still find hilarious almost a week later:
Odell Miller is listed at 270 on the roster and that is a lie, a lie, a lie. Harbaugh had to admire WMU running out a nose tackle as an offensive skill position player.
SUBSTITUTION NOTES: With Marshall out, Carlo Kemp got the start and did well. Rest of the DL rotation was similar to the first game, with Bryan Mone getting even more snaps because of the Solomon injury and the reduction in 3-3-5 snaps. Paye and Hutchinson semi-frequently spotted Gary and Winovich, with Rueben Jones getting a little time late. Donovan Jeter got some late snaps as well. Dwumfour rotated in semi-frequently but was a clear backup to Kemp and not in a platoon.
LB level was Hudson and Bush for every snap and a rotation of Gil and Ross at WLB, with a slight Ross bias. Jordan Glasgow and Jordan Anthony were the late replacements for Hudson and Bush. The usual CB rotation between the three guys, with Watson being more prominent than the other two—a change. Kinnel omnipresent; Metellus got pulled for Hawkins after his personal foul and somewhat frequently after that.
[After THE JUMP: Kemp story.]