Bye George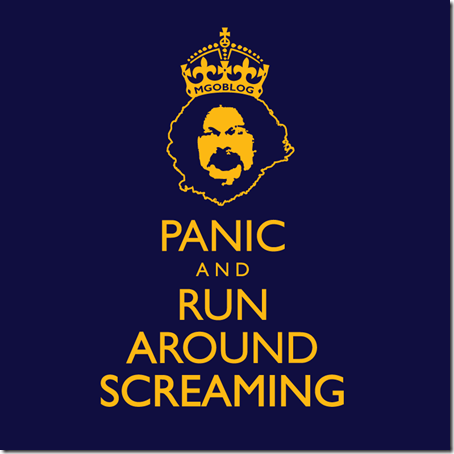 Lament, for 2013 is not done with you, human being with a Michigan soul dong. Per everybody, last night one of those awesome things you were hanging your hat on when the universe was all like "I'm going to put you in a Copper Bowl that doesn't even call itself the Copper Bowl" is also no longer happening:
No. 2 ranked WR George Campbell has decommitted from Michigan. He decommitted Friday, didn't want it out for awhile but that happens.

— Tom VanHaaren (@TomVH) December 18, 2013
[THWOMP!]
Campbell (hello post) is a top ten overall sort of recruit and like Peppers, is one of the guys Michigan could use as leverage to convince other top recruits that the program's on the upswing. He's teammates with 2014 OL commit Mason Cole, who is probably hiding in a bunker right now.
[zzzZZZZWAP!]
Hope? Tim Sullivan wrote last night that his status is "no longer a solid commitment" and that he's yet to call the coaches (not paywalled), postulating this could be a ploy to take in the visitation process. Lorenz notes that Michigan is "still being considered" before mentioning another receiver M may look at. Hope is nice, but I think it's a formality.
[SPLONK!]
I don't have to remind you to be nice on Twitter, or ruthless with those who aren't.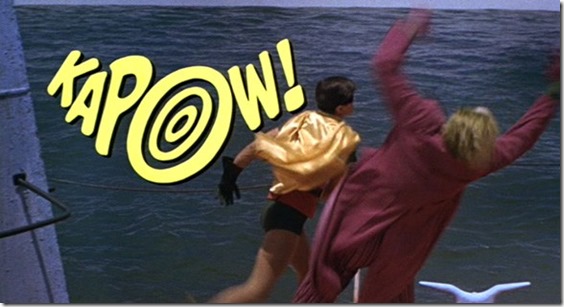 Go now and die in what way seems best to you.