Draftageddon 2016: Hold the Door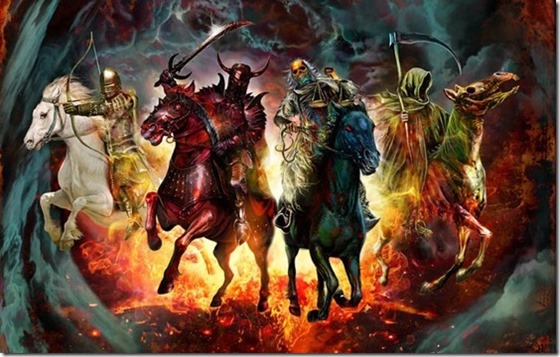 We are drafting Big Ten teams because the off-season should be torturous.
Previously on Draftageddon:
A Heisman candidate QB and the reigning Thorpe winner go after two members of Michigan's secondary. (Peppers, Lewis, & Butt)

An underwhelming first swing through receivers, and lots of linemen. (Chesson, Cole, Wormley, Glasgow)

A Michigan second-teamer goes before Purdue-Matt Godin. (Charlton, Hurst)
How things stand:
That's nine Michigan guys in the top 24 picks. Guys, are we good?
---------------------------------------
ACE: Round 7, Pick 1: Sam Hubbard, DE, Ohio State
OFFENSE: QB CJ Beathard (IA), RB Saquon Barkley (PSU), WR Jehu Chesson (M), WEAPON Jabrill Peppers (M)
DEFENSE: NT Ryan Glasgow (M), DT Jake Replogle (PU), DE Sam Hubbard (OSU), OLB/NICKEL Jabrill Peppers (M)
SPECIAL TEAMS: KR Jabrill Peppers (M), PR Jabrill Peppers (M)
Sam Hubbard will take over Joey Bosa's spot at Ohio State. While he's not Bosa, he's got a remarkable profile: the former high school safety came to OSU as a 225-pound linebacker in the 2014 class, and in the two years since he's worked his way up to 265 pounds.
As a redshirt freshman last season, Hubbard started for the suspended Bosa in the opener against Virginia Tech and immediately recorded a sack. He finished with 6.5 sacks last year despite being a backup; while he's not on Bosa's level against the run, he's got the makings of an elite pass-rusher. One anonymous Big Ten offensive coach called him a "future big-time NFL player." Athlon saw enough to put him on their preseason All-B1G first team).
Hubbard is quick, tough to keep blocked, and he can even drop into zone coverage and make plays on the ball. I'd be surprised if he doesn't reach double-digit sacks in what should be a breakout season.
---------------------------------------
Seth: This conference is ridiculous with DL.
Ace: good year for front seven players in general.
Seth: Funny thing is a Godin highlight reel would look almost exactly like a Replogle reel. And Replogle's reel is amazing. Most years I would imagine Godin is a starting SDE and we are fine with this.
Alex: Sort of late on this but I'm amazed Hurst made it to the sixth round
Seth: Well he isn't "starting"
Alex: but isn't it a "well this player would be in this role on MY team" sort of thing? Seems like he makes it into the backfield untouched on every third play
Brian: Tbh I should have waited on Wormley. There are still a bunch of dudes on the board.
[After the JUMP: A wild badger appears, possibly before ANOTHER Michigan backup goes. Also we argue about who's Hodor.]