Draftageddon 2015: The Reckoning Pt 1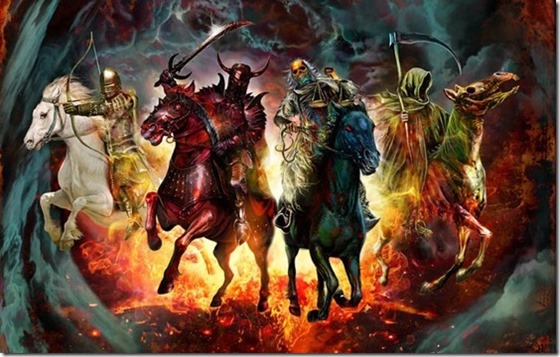 Our annual gimmicky Big Ten preview occurred. Then a football season occurred. And now that it's deeply offseason it occurred to us to do a wrap on that, roundtable style.
THE TEAMS:
-------------------------------
1. DEFEND YOUR TEAM
Brian: Christian Hackenberg got drafted ahead of Connor Cook. Therefore I had a good QB.
Seth: J-E-T-S Jets! Jets! Jets!
Ace:

Brian: Seriously though, flip out Hackenberg for Cardale Jones, who was neck and neck with JT Barrett for much of the year and got drafted and my offense is clearly the best running outfit available: #4 overall pick at RB, first-rounder at LT, returning IU All-American next to him, a legit dual threat superback/H-back type and a traditional TE, both drafted. Marz and Kugler were both upper-echelon college players not quite good enough for the league; Ball got hurt in fall camp and eventually left UW's team.
There's nobody else who can put that kind of rushing firepower on the field, or really anywhere close to it. The downgrade from Elliott to anybody else is enormous.
Seth:  Is it?
[Patrick Barron]
[After the jump: Brian gets thatsracist.gif about 3-3-5s. Spartan defensive backs are lamented. And someone in the comments will say they don't like this series]