This what really happened on Saturday. Not only did Zoltan get trampled but Martin switched over to the Hulk, three Slot ninja's deployed all over the field, The Force was felt and Denard was dropping snaps and turning them into blurs.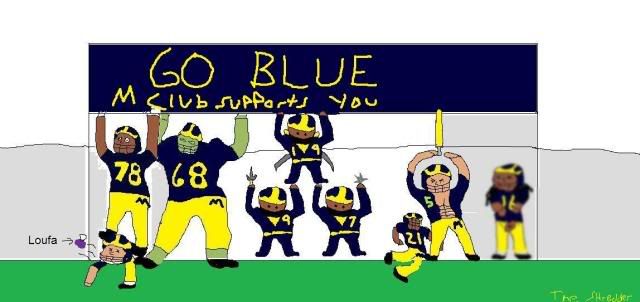 HD Version: http://i100.photobucket.com/albums/m32/RTA24/zolcrush-1.jpg
I hope this spurs some convo that might be a middle of the week boring day. Enjoy.