http://sports.espn.go.com/nfl/draft10/news/story?id=5063473
In an effort to hype their now 3 day NFL draft coverage ESPN is running a piece about the best late round picks ever. Not surprisingly, Tom Brady is chosen as the best QB to come from the 6th round.
They did drop a pretty sweet picture of a young TB looking "DiCaprio-esque"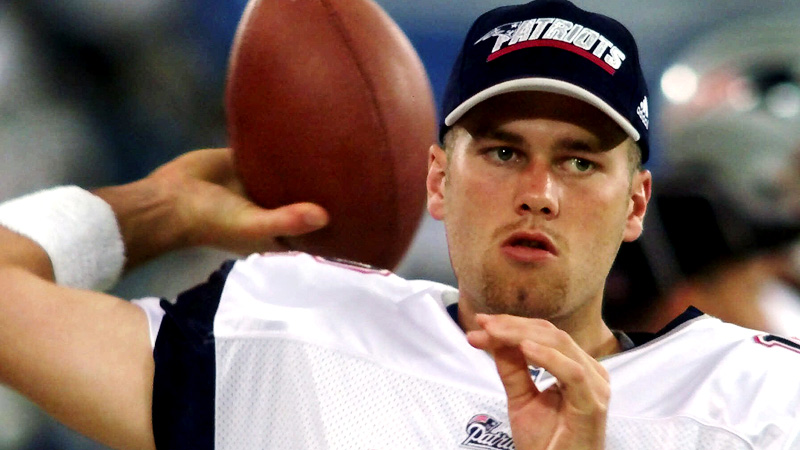 In other news: The sky is blue...