days until Michigan is on the way to their National Championship season, getting rings like Woodson and Brady.
Also according to you guys, there is only...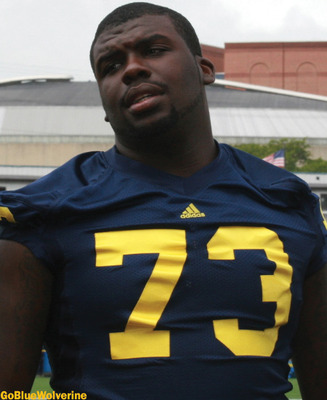 _______
days until we get to see what Will and Marvin's PRISON ABS can do in Mattison's new defense during the 2011 Spring Game. Sorry I couldn't find any Michigan #70s.