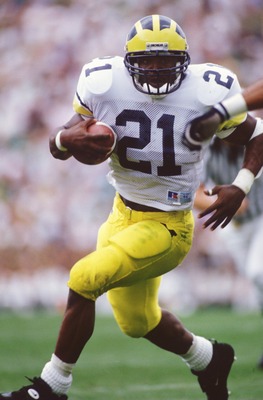 days until our runningbacks are carrying the ball like Tim and Chris the BIG BRUISERS.
There are also...
crazy days until Coach Hoke and this staff cap off the fantastic job they've done with this recruiting class.
Welcome Chris Bryant!! We are happy to see you don the Maize and Blue!!