days until one of our linebackers is hurdling over the line, in our 4-3 defense like Shawn Crable.
Also there is...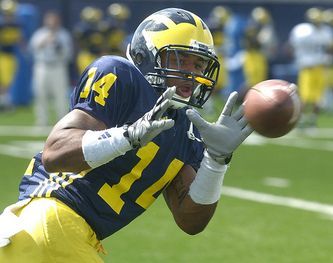 days until Delonte signs his LOI to join another former teammate Teric Jones! Two CT boys in two days.
Also welcome back Greg!! We are very excited to have you!!!