There are...
.
left until (most of) Team 133 takes the field for the first time for Spring Practice
And after that,
47 days until the Spring Game
Then it's a long drought of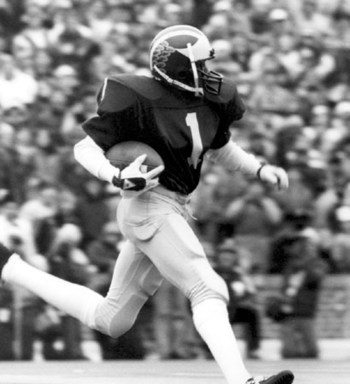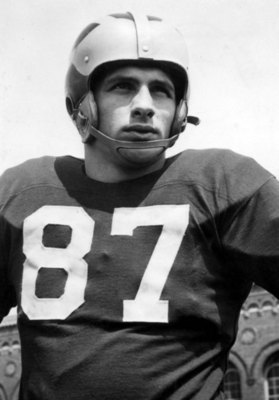 Days until we do Anthony Carter and Ron Kramer proud by shocking Alabama at Jerry World.
Then it's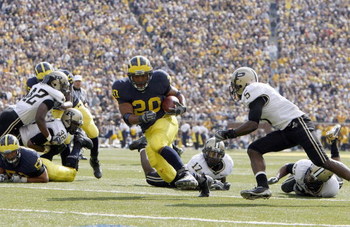 Days until we make Brian Kelly's head asplode after we score in the final minute to win.
Then it's
Days until we snap the MSU losing streak
And to close off the season we have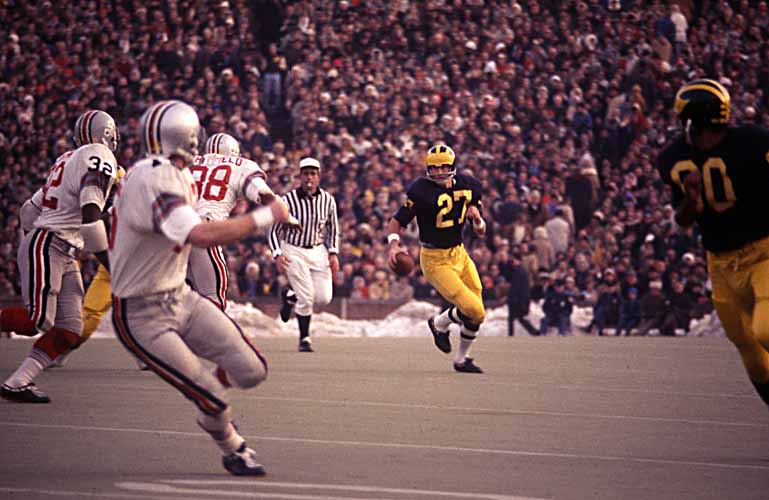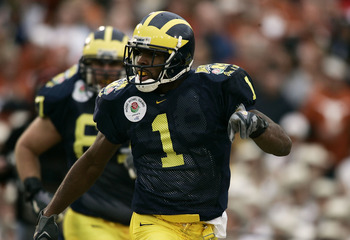 Days until we make 10,000 OSU alumni and 74,000 truck drivers cry as Michigan wins in Columbus for the first time in over a decade
P.S- There's no MSU, not because of any "not a real rival" or anything like that, but I couldn't find a Number 36 or 6 to match up with Chuck or Chris Perry and I had to go to work
Edit: I put in Perry and Wheatley for MSU