An idea was sparked in the minds of the marketing gurus at Omaha Steaks when Peyton Manning barked "Omaha" over 40 times in the Bronco victory over the Chargers.
Apparently, the gurus may be willing to pay to hear "Omaha Steaks" instead.
http://espn.go.com/nfl/playoffs/2013/story/_/id/10298373/2013-nfl-playof...
Personally, I'm hoping Hooters can fill the ad space.
Wing Right...36-26-36...Hooters...set Hut!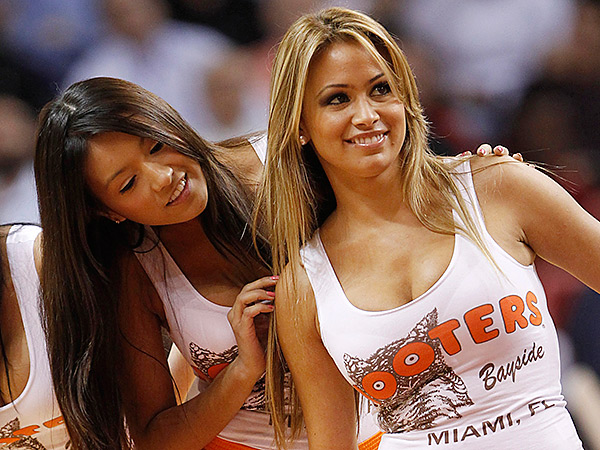 Hoo would you like to see Peyton endorse?
.